Day Four - Climbing to the Top!
We. Are. EXHAUSTED! Today was a day filled with non-stop climbing, pulling and swinging, all on top of just the standard sailing, survival challenge courses...! As a reward for the children successfully completing the Challenge Course first thing this morning, Mr. Dare was rewarded with two cups of water... All down his front! Thanks, self-titled 'Naughty Nachos' a.k.a. Group 3! This afternoon, we tackled the Verticle Challenge, which turned out to be a LOT harder than it looked! We couldn't stop swinging around and wobbling left, right and almost-centre! However, we are mostly agreed that the Giant Swing is by far the best activity on the whole PGL Trip (there is some seriously stiff competition from sailing and kayaking, however!) We're now just heading off to celebrate all of this week's huge accomplishments of pushing ourselves even further and higher with each attempt by the campfire for our final evening at PGL... Someone grab the tissues!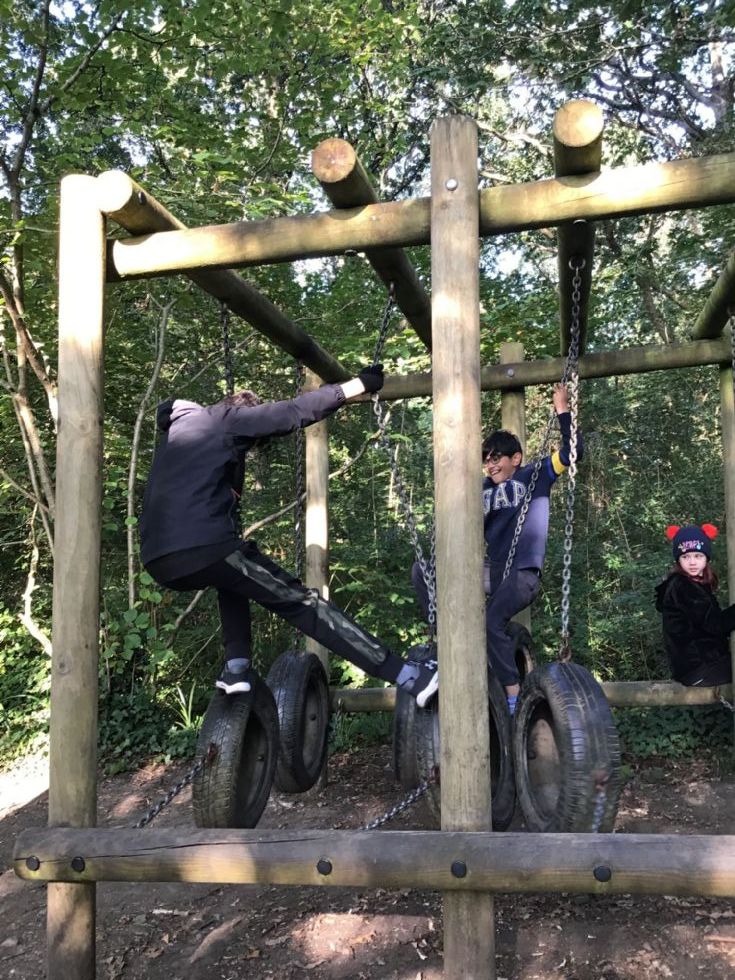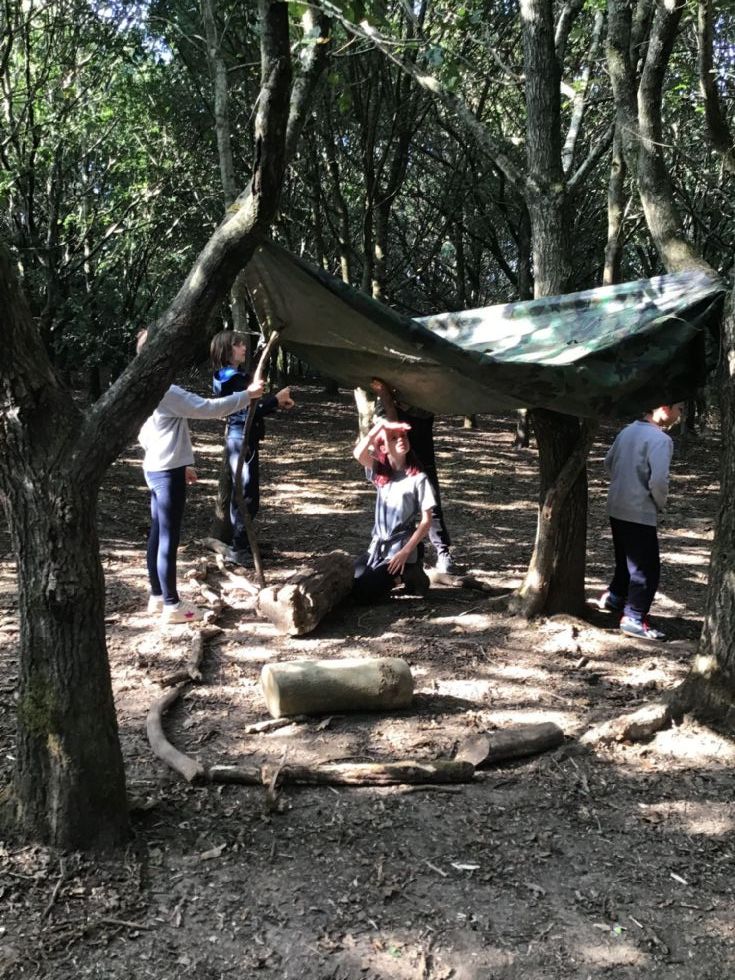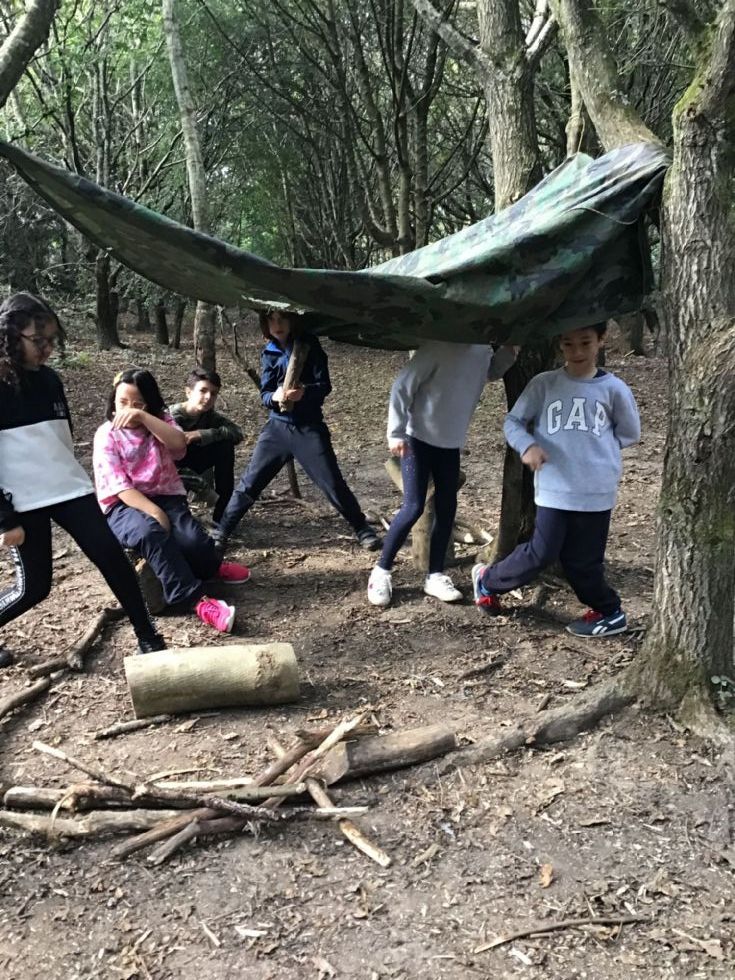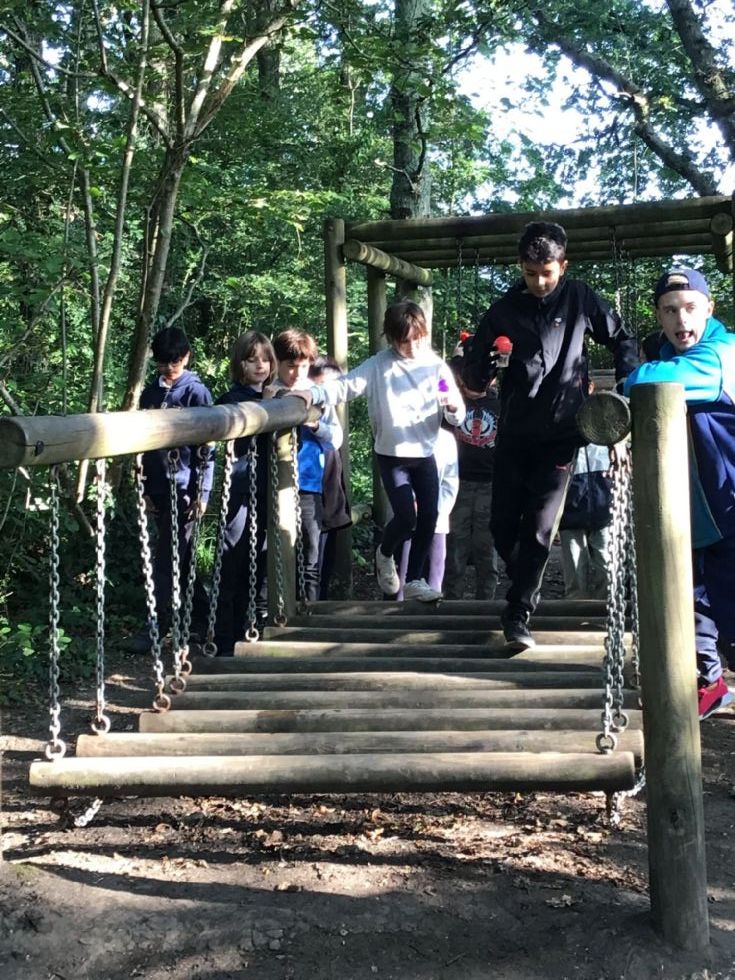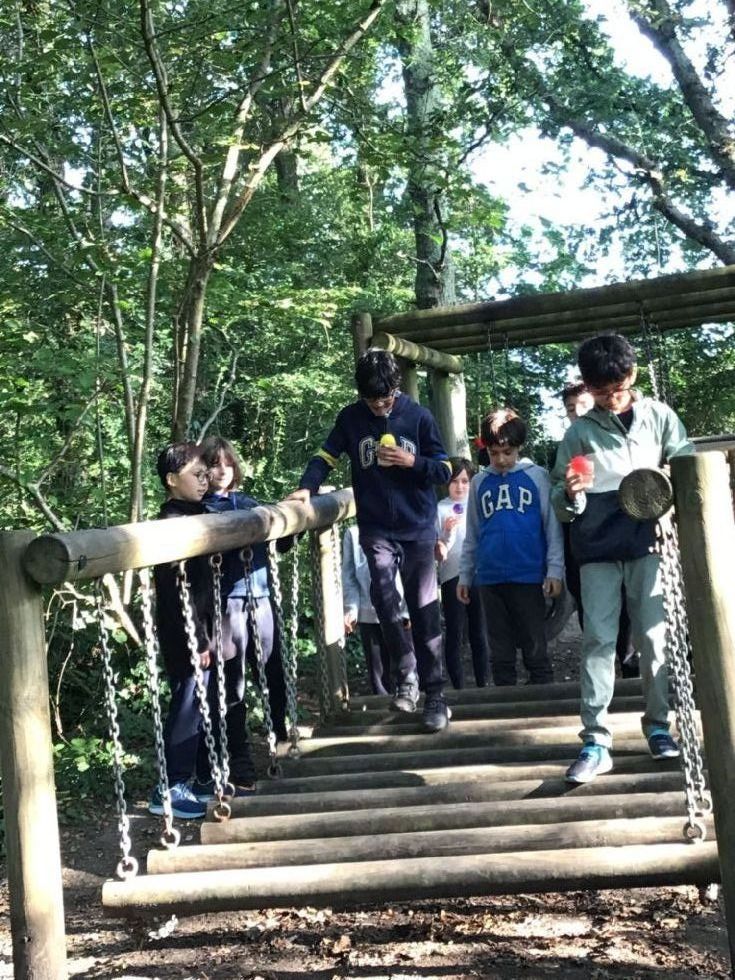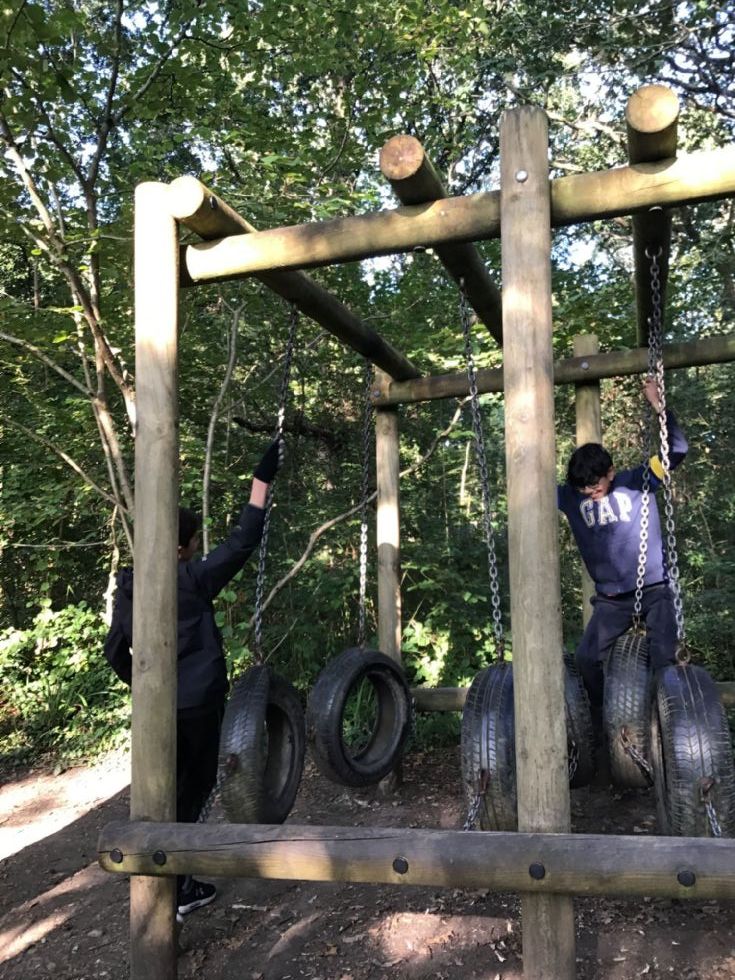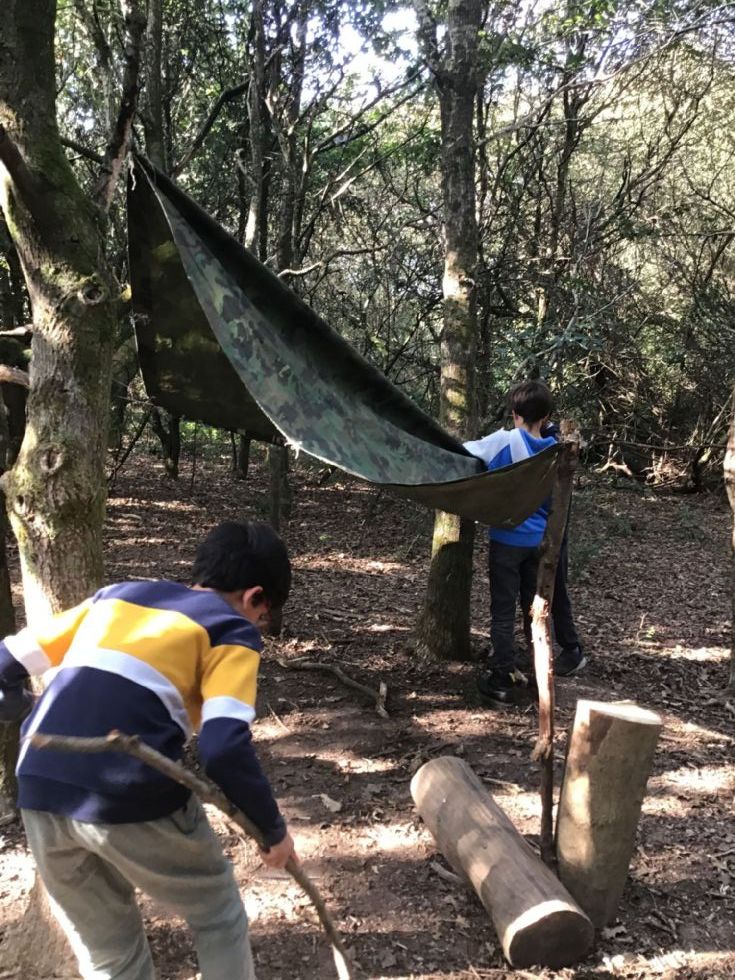 Day Three - Sun, Sun, Fun!
Apologies for the lack of blog-posting last night! It was a classic case of "Computer says, No!"
Yet another tremendous day of sailing on the Solent, trailing using only our senses (especially that sense of 'This is too much waterfall to just be a very sudden and unexpected short snap of rain on an otherwise gloriously sunny day?'), climbing, swinging and surviving (in a 'What-to-do-if?' sense - we are otherwise somehow just about managing to survive on very full bellies... !)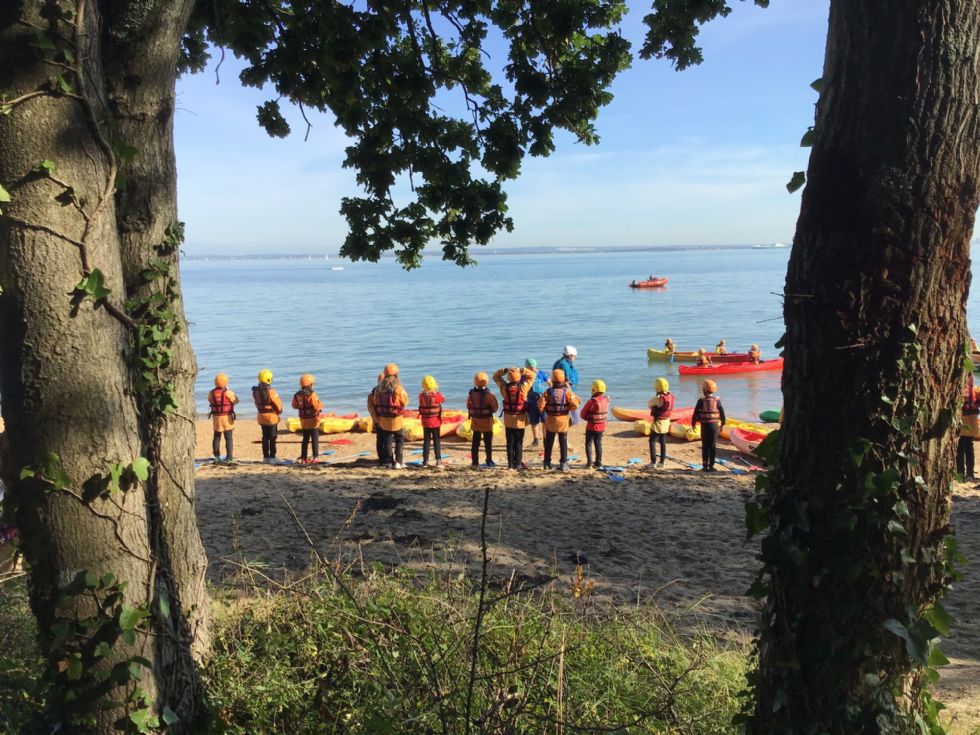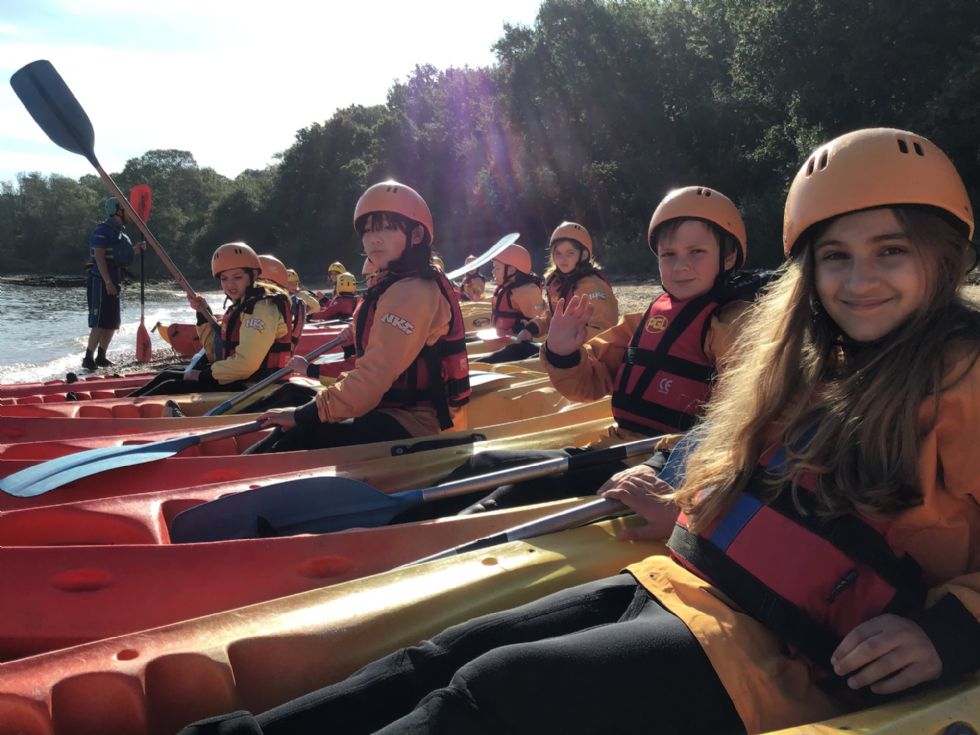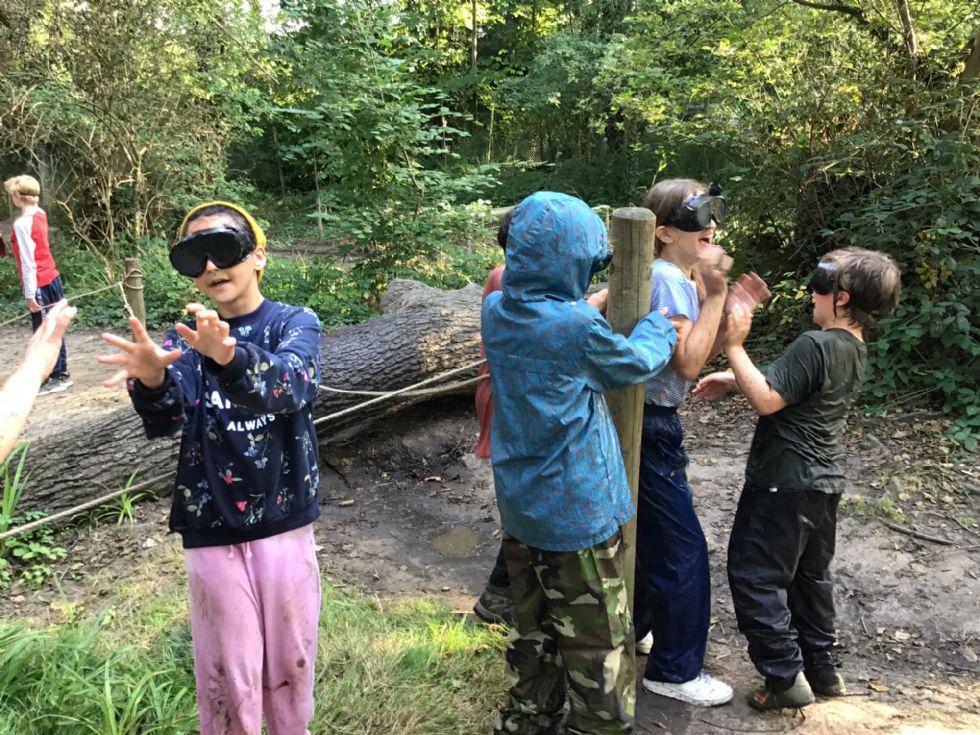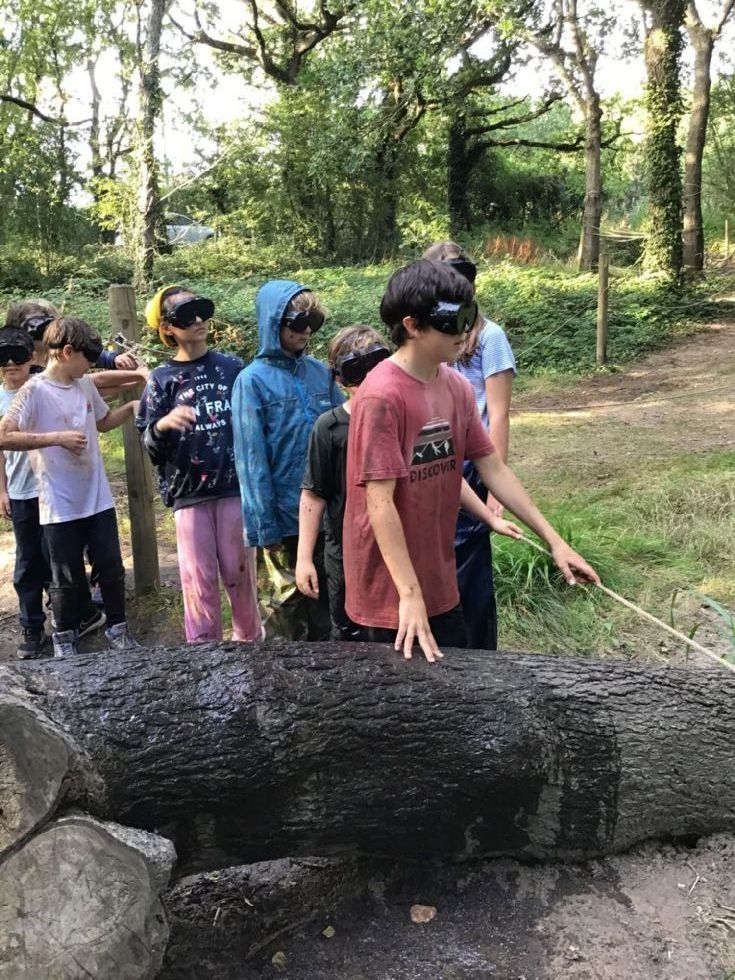 Day Two - Wat-er Day!
Wat-ern incredible day! Kayaking, sailing and a rather wet and muddy sense-ational sensory trail, all under this continuing gorgeous sunny weather! We took it in turns to take to the sea in single or double open kayaks for lots of fun and chase and catching games; to be zoomed out on a super speedy inflatable RIB boat to board our sailing ships, awaiting us out on the open sea; and to get thoroughly stuck in the mud in the messy sensory trail - think a blind-folded, very wet (and very slow) assault course!
A great day was had by us all and will certainly be remembered for a long time to come!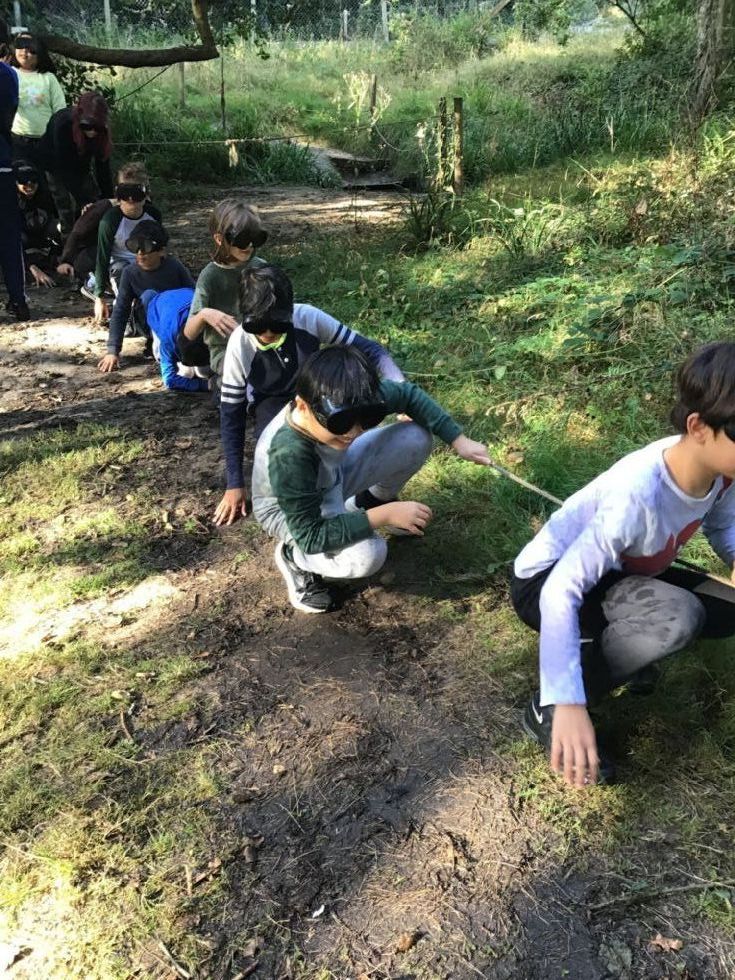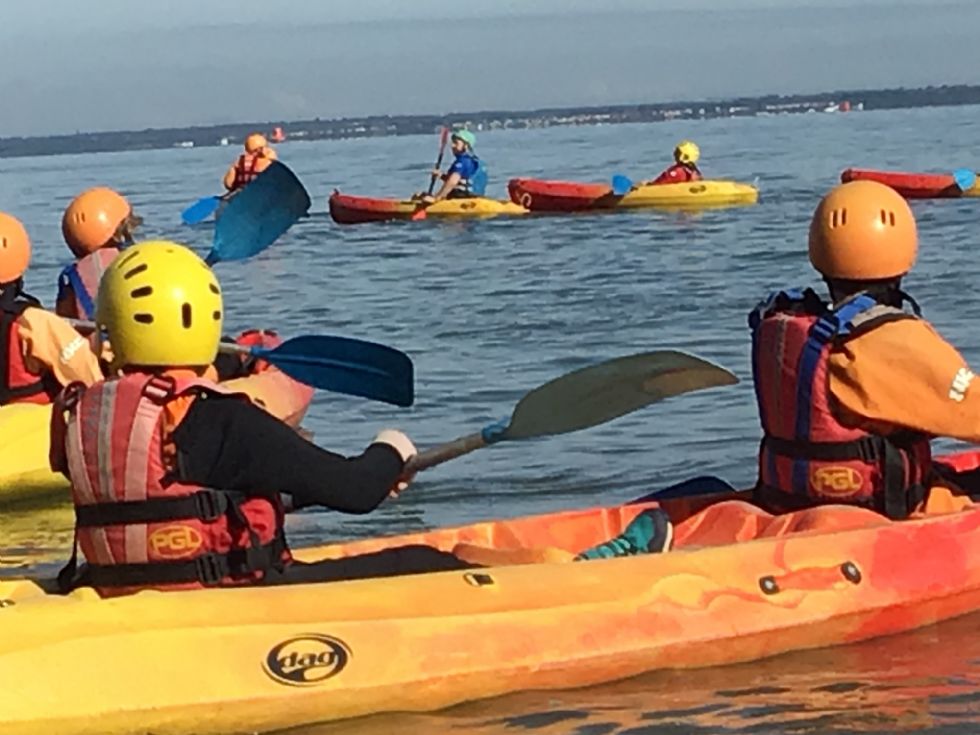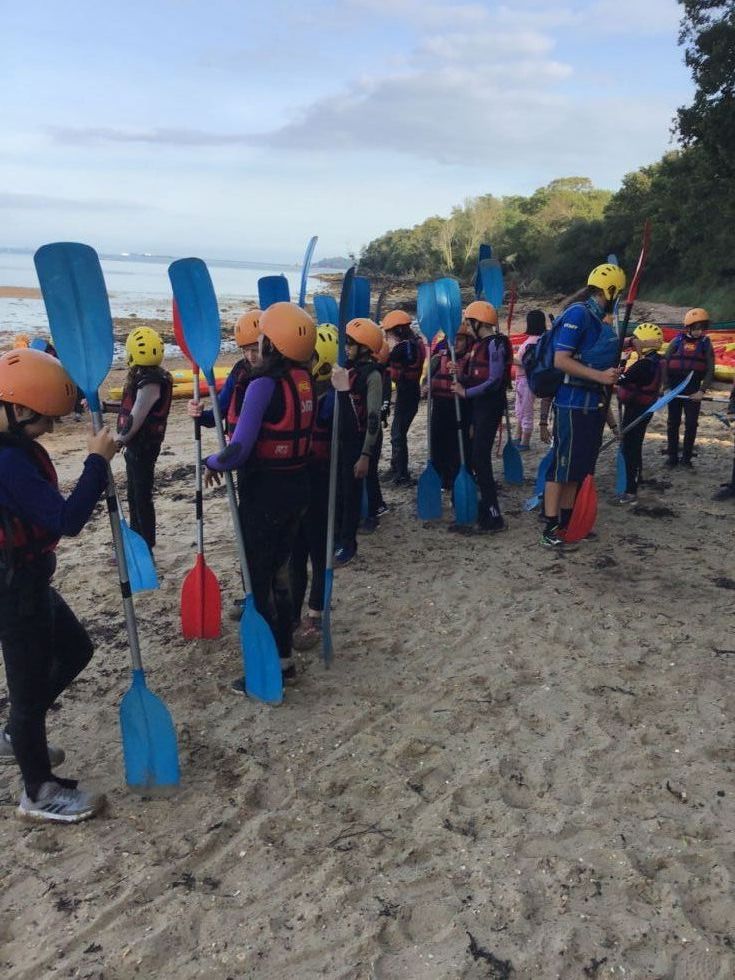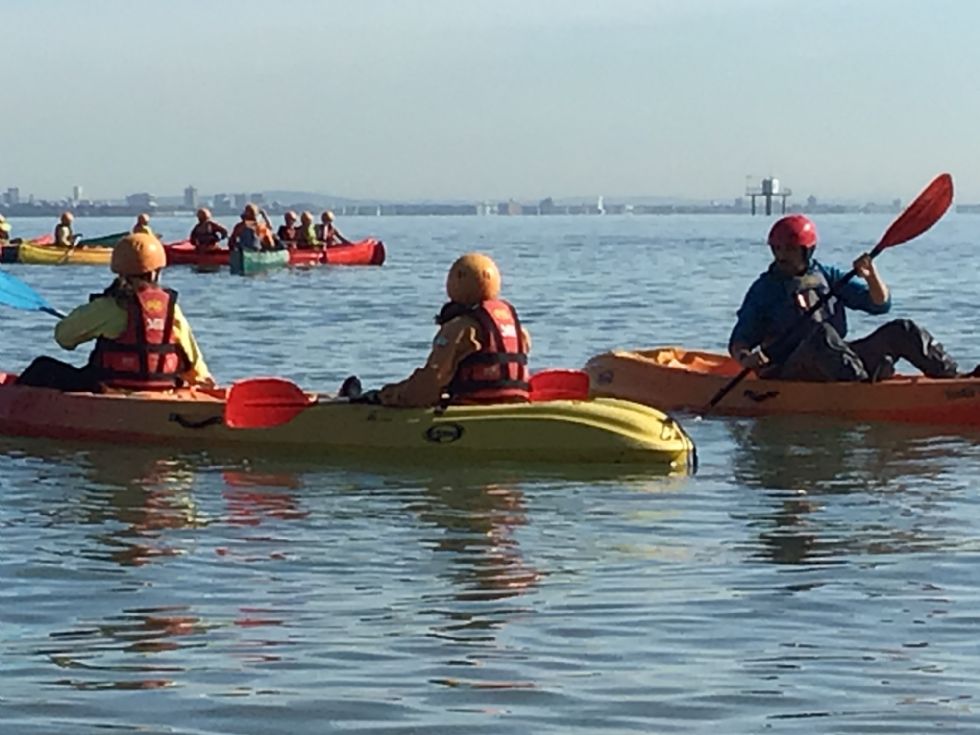 Day One - A Ferry Fantastic Day!
Well, what better way to arrive at our long-awaited residential trip to PGL on the Isle of Wight than on a ferry in this glorious September sunshine! We couldn't have wished for better weather than this!
Upon arriving in our cool cabins and setting up home for the week, we headed on down to a delicious dinner and finished the day on a high with a game of 'Robot Wars' - just with a lot more cardboard and a lot less (zero) machinery!
We cannot wait for our adventures tomorrow! Check back tomorrow for our post and more photos of the day's activities!
(P.S. Apologies for being unable to upload all of the photos from today - the Internet here isn't that great and we can't upload any more than three! Fingers crossed for a better connection tomorrow!)