Welcome to Poppy Class!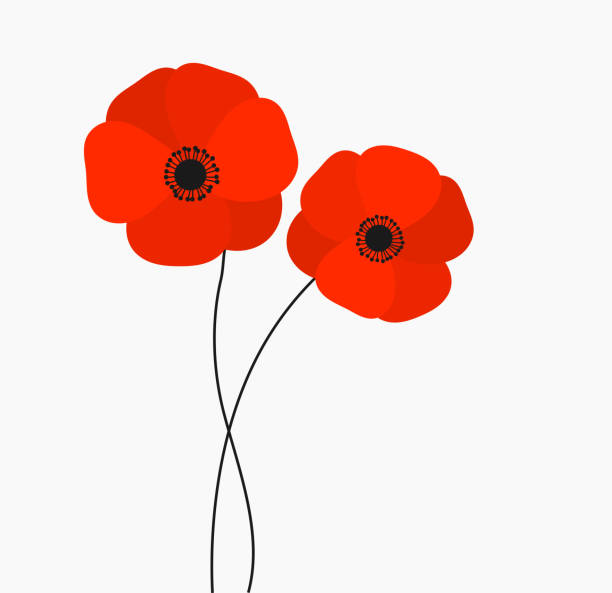 We are very proud of how our children have settled in to Nursery over this first half-term. They are all busy making friends and learning lots of new things.
We have really enjoyed singing lots of Nursery Rhymes and getting active in the garden.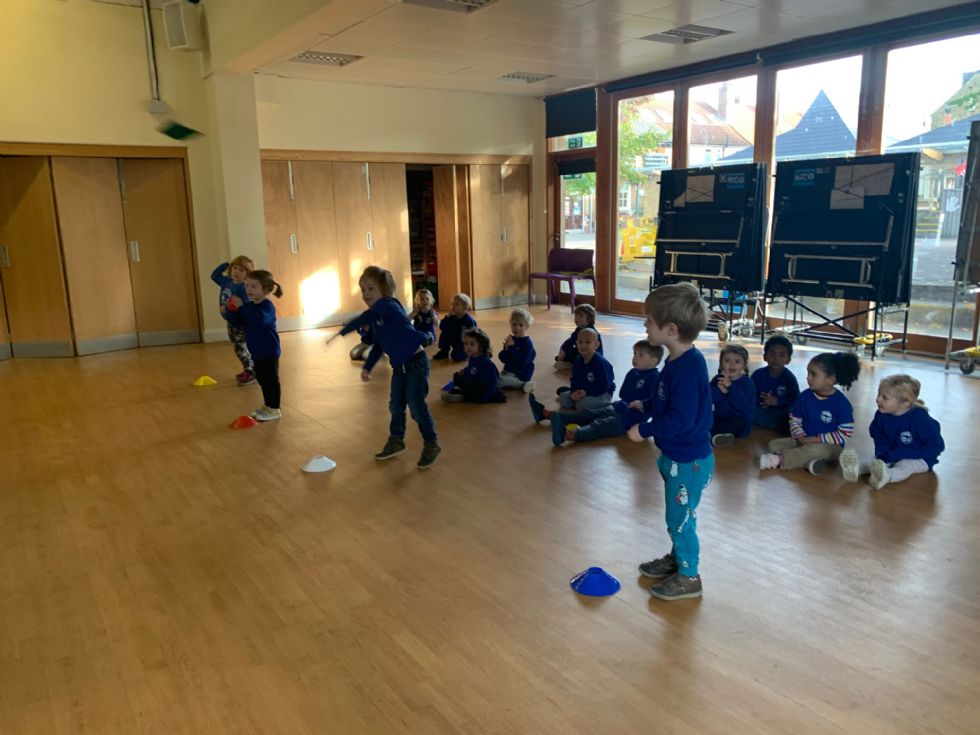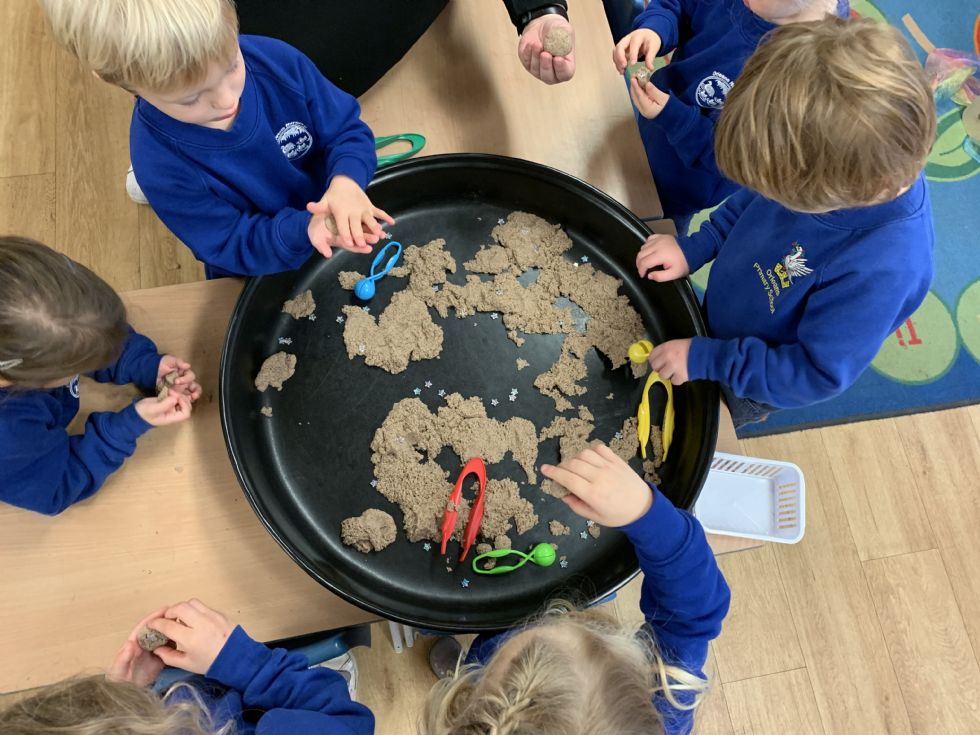 BLACK HISTORY WEEK
We celebrated Black History Month in Poppy Class by reading 'Dream Big Little Leader'. We took inspiration from Wilma Rudolph and Tessa Sanderson and held our own Olympic Games and made Gold Medals. We also read about the roles that Mae Jemison and Katherine Johnson played in NASA's space travels. We had a great week learning about our Black History Heroes.
Spring Term 1
We read the story of Biscuit Bear and made our own Biscuit Bears out of salt dough. We each took our bear home, where they went on some amazing adventures, which we shared on Tapestry. Our classroom Biscuit Bear also got up to lots of mischief, when we were all at home, doing things like hiding the NumberBlocks!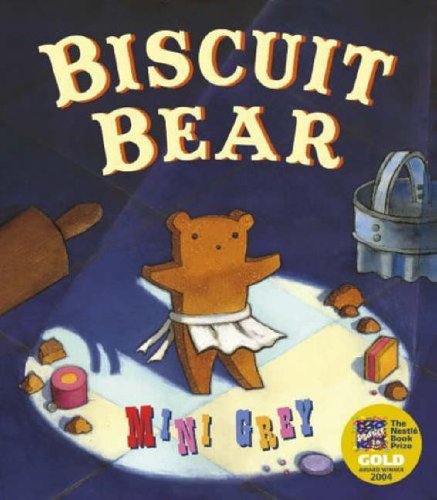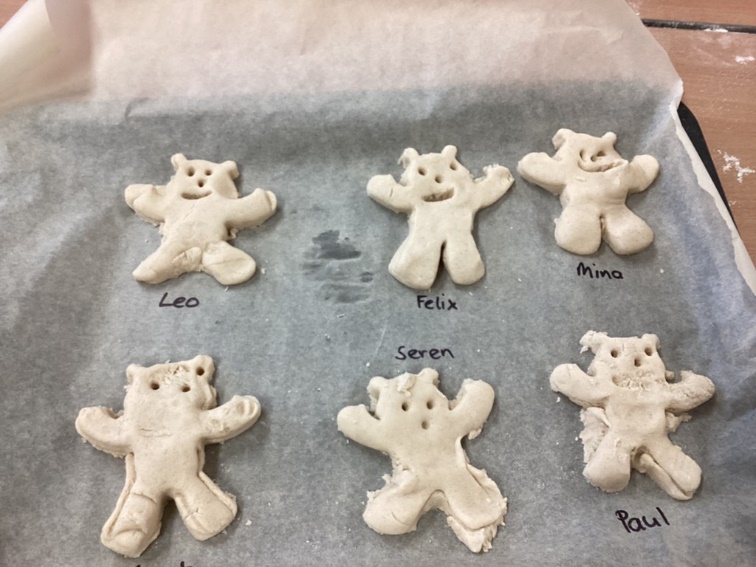 We also enjoyed other bear stories, such as 'We're going on a bear hunt' and 'Goldilocks and the 3 Bears.' We used different story props to re-tell the stories and explored capacity using porridge oats.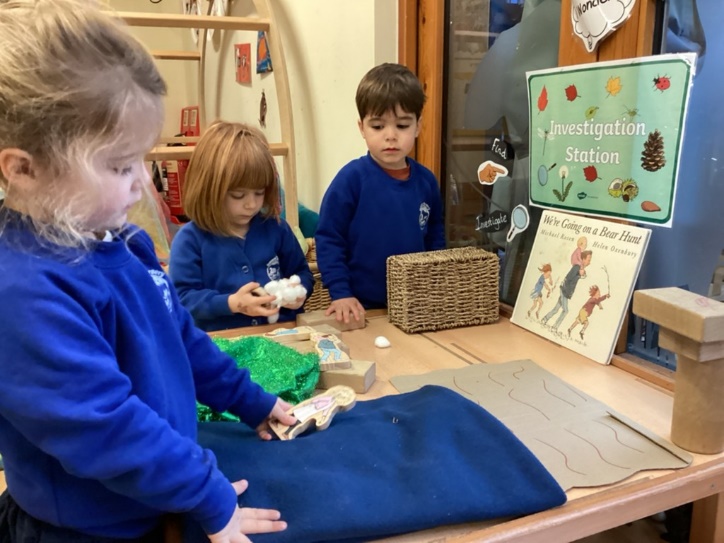 Mrs Birrell introduced us to "Yeti" who helps to remember that we might not be able to do something YET… but we can always keep trying and learning! We remember this when we find something tricky and give Yeti a cuddle.