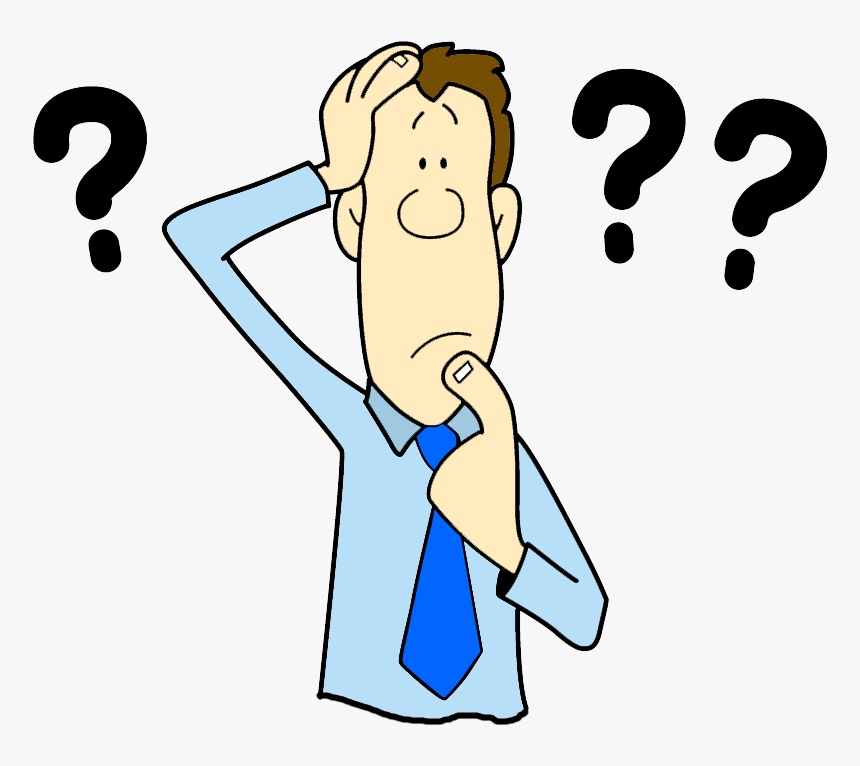 We understand that supporting your children with writing can sometimes we tricky, therefore we have something for you to help.
Please see below, documents which break down different parts of composition, handwriting and SPaG. This information is presented to you using PowerPoints, questions and examples.
All of these resources are free to use when signed into Twinkl.
Simply look below and open the document you need.
You can then click on differrent 'steps' and headings

in the document

and it will automatically bring up everything you'll need :D