Hello there!

Here is the place for

weekly updates

on suggested resources, ideas and top tips!

Reset, readjust, restart

Here are things you can do to prepare for the week ahead...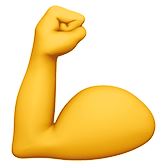 'Build at Home' with Lego master model builder
Is your child obsessed with Lego? Manchester's Legoland Discovery Centre is hosting live brick-building sessions with master model builder James Windle - one of only 25 people in the world with that enviable job title!
This week's theme is...In the Garden! It doesn't matter if your child doesn't have a vast Lego collection - all they need is a handful of Lego bricks, creativity and imagination.
Each build lasts around 10 minutes but will inspire many more hours of Lego-building fun. Followers are encouraged to share their own builds, with weekly prizes given out by James for the best creations.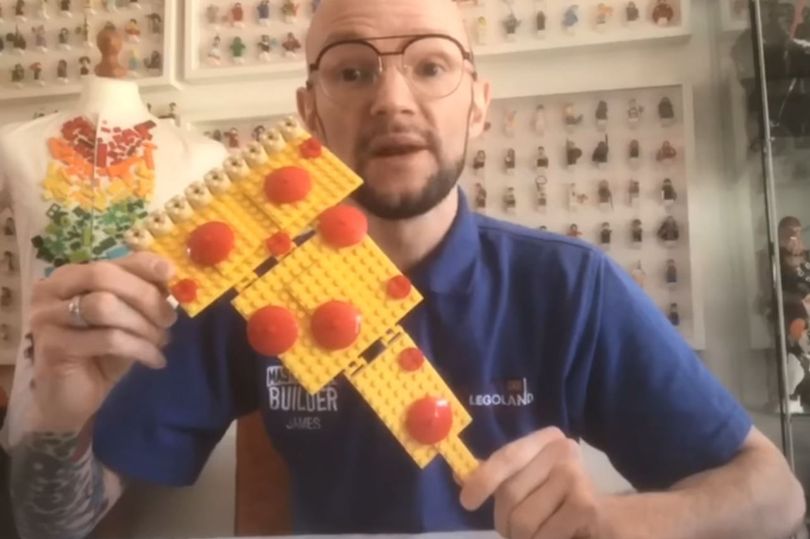 FREE live musical French classes
Amber Semple created Amber's Language, Music and Play as a special way of teaching French to young children and their parents. She normally runs her classes in various locations throughout Warwickshire and Leicestershire, but for five weeks during lockdown she's offering up her classes online for free.
Full upcoming schedule with themes below. The classes are on Thursdays at 9.30am (all ages), 10.30am (age 0-4/5) and 1.15pm (age 4-11). For the 9.30am classes head over to the Mama Tribe UK Facebook page. The 10.30am and 1.15pm classes will be on Amber's Facebook group here.
Thursday 23 April - Splish, splash, splosh! 2 (The sea)
Thursday 30 April - Let's go trekking 1 (Mountains, hills and cliffs)
Thursday 7 May - Let's go trekking 2 (Jungle, savanna and forest)
Thursday 14 May - Let's Explore! (An exploration of the different environments).

Wimbledon may be cancelled, but you can still learn some skills
The LTA (Lawn Tennis Association) has launched 'Tennis at Home' exercises on their YouTube channel to help young tennis players stay active whilst developing fundamental skills for tennis. This exercise develops sending and receiving skills on both sides of the body whilst focusing on contact point and is aimed at 4-7 and 8-11 year-olds.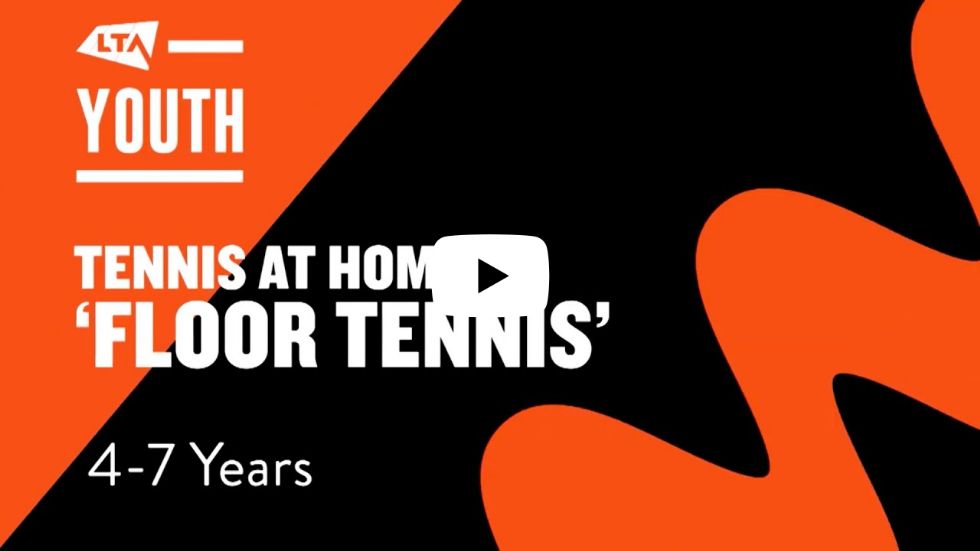 LIVE story writing workshop today
Children's author, Sarah Parkinson runs a story writing workshop for children aged 5-7 (although anyone is welcome) to "sit down with me and learn about our new story theme and some tricks on how to complete an amazing story with tips and tricks from a real author."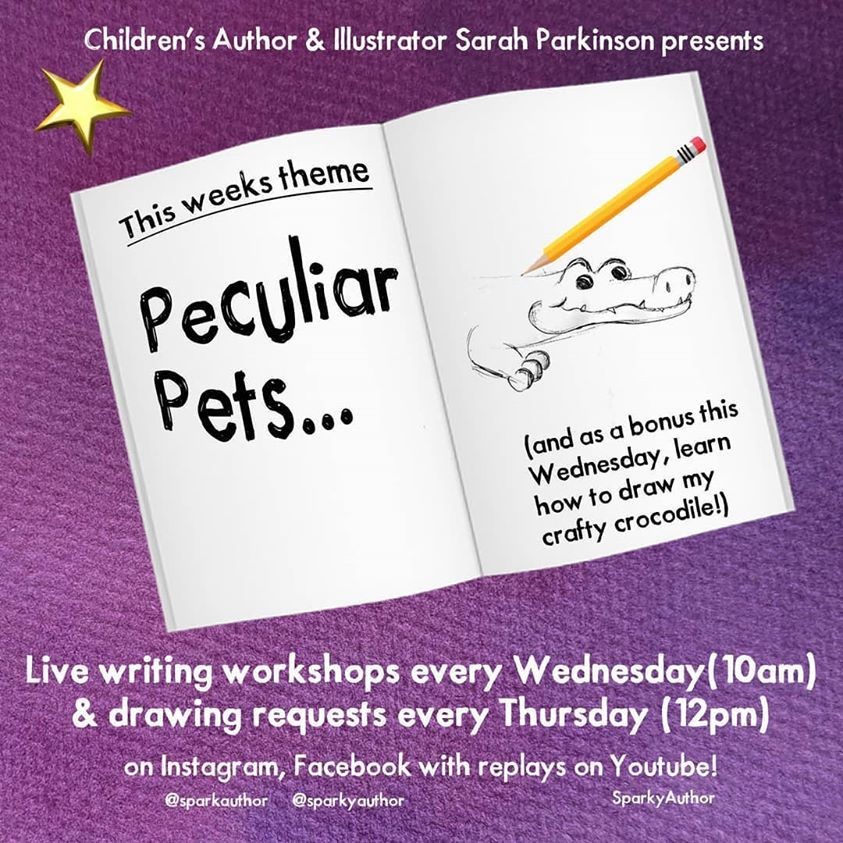 My friend's daughter has been taking part and she says it "holds her attention for a full hour." Sounds promising!
Sarah's next workshop is on Wednesday at 10am. On Thursdays at 12pm she also does a session on drawing wonderful pictures to go with the story. Fridays are then about putting the finishing touches to the pictures and stories and sharing the work with her. She puts a selection in a gallery on her social pages. You can join in via her Instagram or Facebook.
Oxford Owl free reading books
If you're already repeating the same books over and over, this resource of free Read Write Inc. Phonics resources is great and will help your child continue learning. It includes eBooks, practice sheets, ditty sheets, slideshows and parent films.
The free eBooks collection has been developed for children aged 3–11 years old and they are making even more eBooks available in the coming days for the duration of UK school closures, so that your child has more to read. Click here to sign up for free.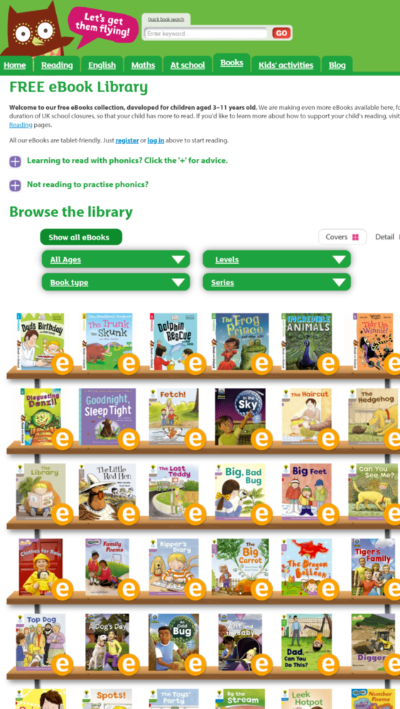 Daily art challenge for older children and teenagers
Artful Box - the creative subscription box - is currently putting out a daily drawing challenge every day through their Instagram. It's totally random, anything goes. Yesterday's was to draw a chair!
You simply have to draw their chosen item and share it with them using the hashtag #artfuldailychallenge and tag them @artfulbox. They will then repost a selection on their stories.
If you have a flick through their stories you'll see just what amazing and imaginative artists there are out there.