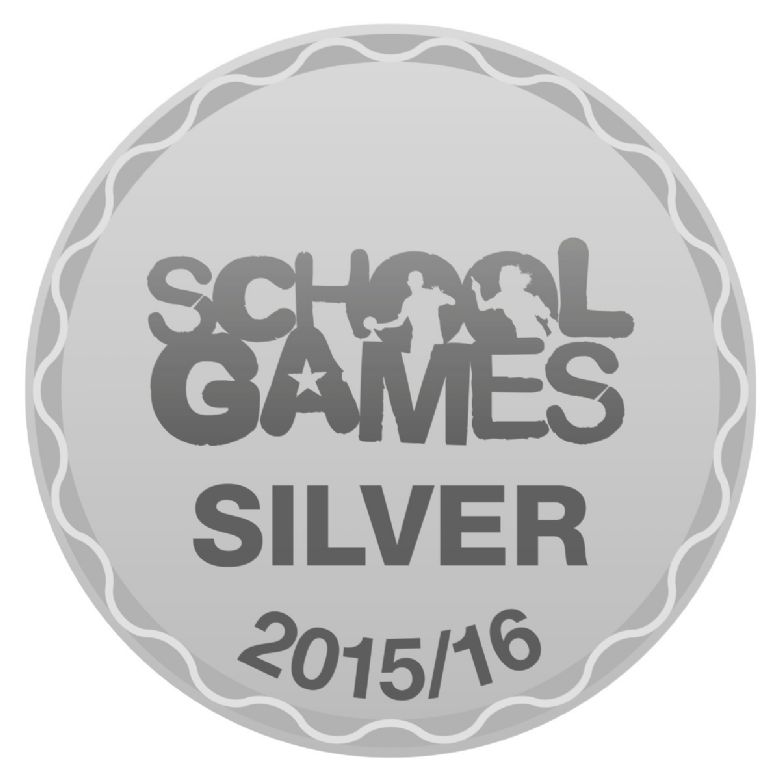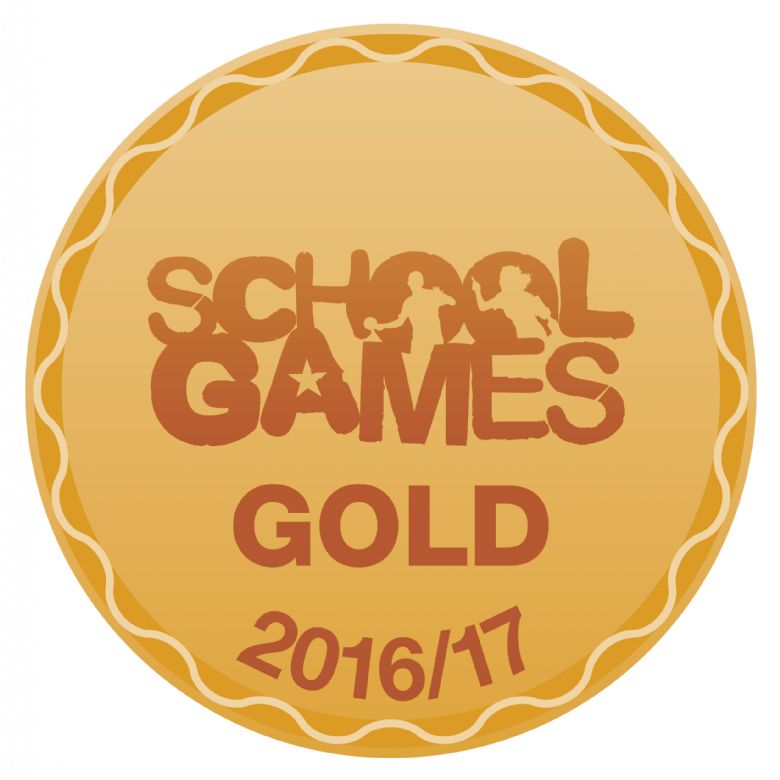 "Set daily, monthly, and long term goals and dreams. Don't ever be afraid to dream too big. Nothing is impossible. If you believe in yourself, you can achieve it."

Nastia Liukin, USA Olympic all-round gymnastic champion (2008)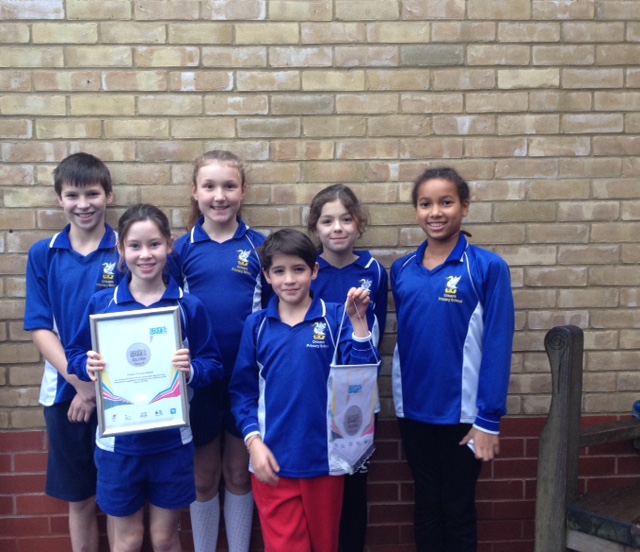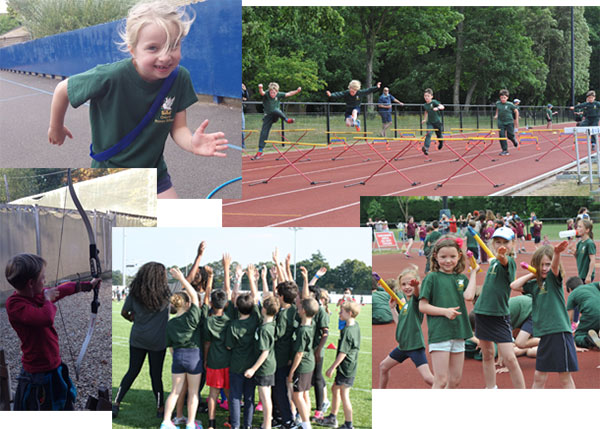 How we teach PE at Orleans
We are committed to ensuring that all pupils receive high quality, well planned PE delivered by confident and well trained teachers. We aim to engage and inspire all pupils to learn new skills, be confident and enjoy sports at our school. We employ a range of sports coaches to help us to achieve this aim. We have written a PE and Sports Handbook which details how PE and Sport is organised at Orleans Primary School. You can access this via the tab at the side of this page.
Children are offered a varied selection of sports at Orleans and including football, cricket, tennis, dance, gymnastics and basketball. Lessons take place in school and in Marble Hill Park. In Year 3 children also participate in swimming lessons at Isleworth Swimming Pool. These sessions are led by qualified swimming teachers. 94% of our year 6 children can swim their 25m competently, confidently and proficiently. They can do this in a range of strokes and perform safe self-rescue in different water-based situations.
In addition to this the children have opportunities to take part in extra-curricular sessions. Children enjoy the opportunity to work with different specialist sports coaches such as dance, karate and football.
Children leave the school equipped to enjoy sport for all its health and social benefits. For those who relish the competitive element, they gain the skills, confidence and relevant experience to succeed.
At Orleans we hold an annual sports day, during which children take part in a variety of events they may not have tried before. This culminates in traditional competitive races. We aim to teach the children new games and skills within a fun atmosphere. Children compete in their houses which promotes team work and inclusion of all.
Below is a list of initiatives and events to take place this year as part of aim to increase physical activity and fitness in school.
Lunch time sports activities with the support of sport leaders
Afterschool sports clubs
Sports Day for KS1 and KS2
Swimming lessons with qualified swimming instructors
Intra competitions at the end of each sports topic
Inter matches for KS2 including football, rugby and netball
Girls Active programme
In addition there are many sports on offer in and around Richmond Borough. See Richmond Council website for full details: www.richmond.gov.uk/sports_clubs