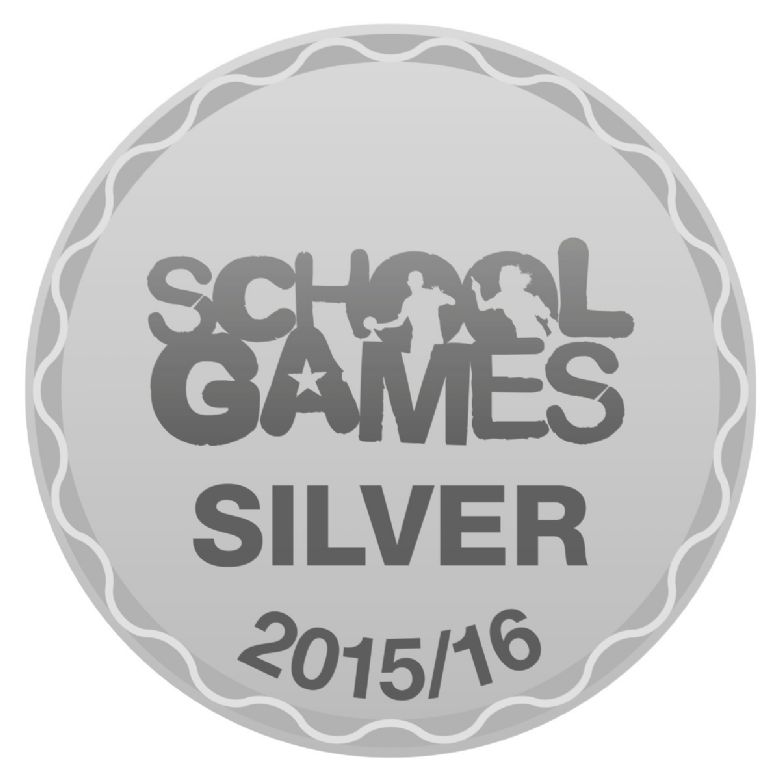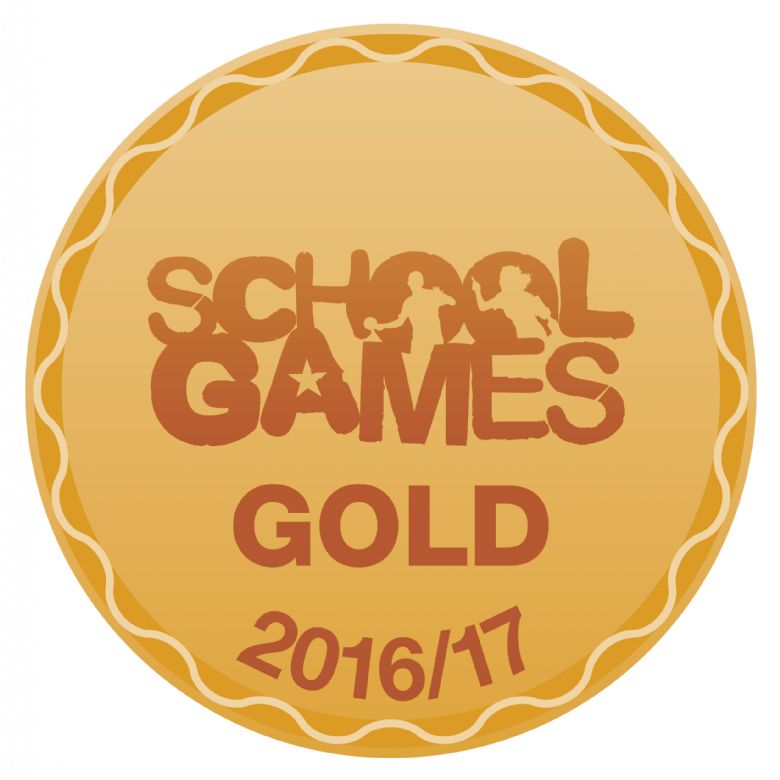 "Set daily, monthly, and long term goals and dreams. Don't ever be afraid to dream too big. Nothing is impossible. If you believe in yourself, you can achieve it."

Nastia Liukin, USA Olympic all-round gymnastic champion (2008)
How we teach PE at Orleans
At Orleans Primary, we believe that physical activity not only improves health, improves concentration and reduces stress, but also promotes correct physical growth and development. Exercise has a positive influence on academic achievement, emotional stability and interaction with others.
Through sport and other physical activities our children will learn about their responsibilities both as individuals and members of groups and teams. They learn to cooperate and to compete fairly, understanding their own and other's roles.
We are committed to ensuring that all pupils receive high quality, well planned PE delivered by confident and well trained teachers. We aim to engage and inspire all pupils to learn new skills, be confident and enjoy sports at our school wether it be during lessons or in an school club.
Children are offered a varied selection of sports at Orleans and including football, cricket, yoga, golf, tennis, dance, gymnastics and basketball. Lessons take place in school and in Marble Hill Park for certain terms in KS2. In Year 3 children also participate in swimming lessons at Isleworth Swimming Pool. These sessions are led by qualified swimming teachers. 94% of our Year 6 children can swim their 25m competently, confidently and proficiently. They can do this in a range of strokes and perform safe self-rescue in different water-based situations.
In addition to this, the children have opportunities to take part in extra-curricular sessions. Children enjoy the opportunity to work with different specialist sports coaches such as dance, netball, karate and football.
Children leave the school equipped to enjoy sport for all its health and social benefits. For those who relish the competitive element, they gain the skills, confidence and relevant experience to succeed.
At Orleans, we hold an annual sports day, during which children take part in a variety of events they may not have tried before. This culminates in traditional competitive races. We aim to teach the children new games and skills within a fun atmosphere. Children compete in their houses or coloured teams (depending on their year group) which helps to promote team work and inclusion of all.
Below is a list of initiatives and events to take place this year as part of aim to increase physical activity and fitness in school.
Weekly Movement Mile
Whole school participation in the Schools London Mini Marathon
Lunchtime sports activities with the support of Sport Leaders and Mr Foley
After-school sports clubs
Sports Day for EYFS, KS1 and KS2
Swimming lessons with qualified swimming instructors
Year 3 Girls Football Tournament
Intra competitions at the end of each sports topic
Year 2 Multi-Skills Festival
Inter school matches for KS2 including football, rugby and netball
Sports Hall Athletics Tournament at St Mary's University
National Skipping Da
National Sports Week
In addition there are many sports on offer in and around Richmond Borough. See Richmond Council website for full details: www.richmond.gov.uk/sports_clubs
Sports Council
Our Sports Council is made up of two children from each class in Years 1 to Year 6. We hold half termly meetings where we discuss the future of PE at Orleans. Our Sports Council provide a vital pupil voice for PE, getting to feedback on lessons, equipment and playtimes. Each Sports Councillor also nominated a Sports Hero that will be published each week in the school newsletter. These heroes are people who have inspired them to keep active, showing great resilience and teamwork. ​
Welcome to the Orleans PE Team Sports Councillors!