Hooke Court Residential Trip - September 2021
Our Blog and Photos will be updated during the trip!
Wonderful Wednesday
After a traffic free journey down the M3 and M27, we hit Lulworth Cove and enjoyed the beautiful sunshine!
We met our Hooke Court guides for the day, Alan and Mike, who gave us a whistle-stop tour of the Lulworth Crumple and Stair Hole. We then took on the monumental task of scaling the coastal path up over the headland to Durdle Door. After a quick chance to catch our breath, we headed down to get a closer look at the magnificent geographical landscape. We learnt lots about the local environment including the names of the iconic rock formations and why this area is classed as the Jurassic coastline.
We jumped back on to the coach and journeyed on towards our final destination: Hooke Court. We were all very excited to settle in to our rooms and apparently see as many other people's rooms as possible! After we had a delicious Italian themed dinner, we took on the mammoth task of making our beds! Then we hot footed off to our evening of team building activities.
We are very much looking forward to a restful night sleep, so we are ready for tomorrow's adventures!
Stars of the Day are...
Hugh – for being kind and carrying someone else's bag on the hike.
Max – for a fantastic attempt at bed making (very creative).
Becca – for being amazing all day.
Amy H – for amazing listening and just being ready and organised when needed.
Henry - for being kind and polite.
May - for her outstanding geographical knowledge about Durdle Door.
And a Gold Star from Miss Brown for Miss Verge, Miss Corner, Mrs Prinsloo, Miss Taylor, Mrs Fogelquist and Mrs Dharmoji for surviving day one!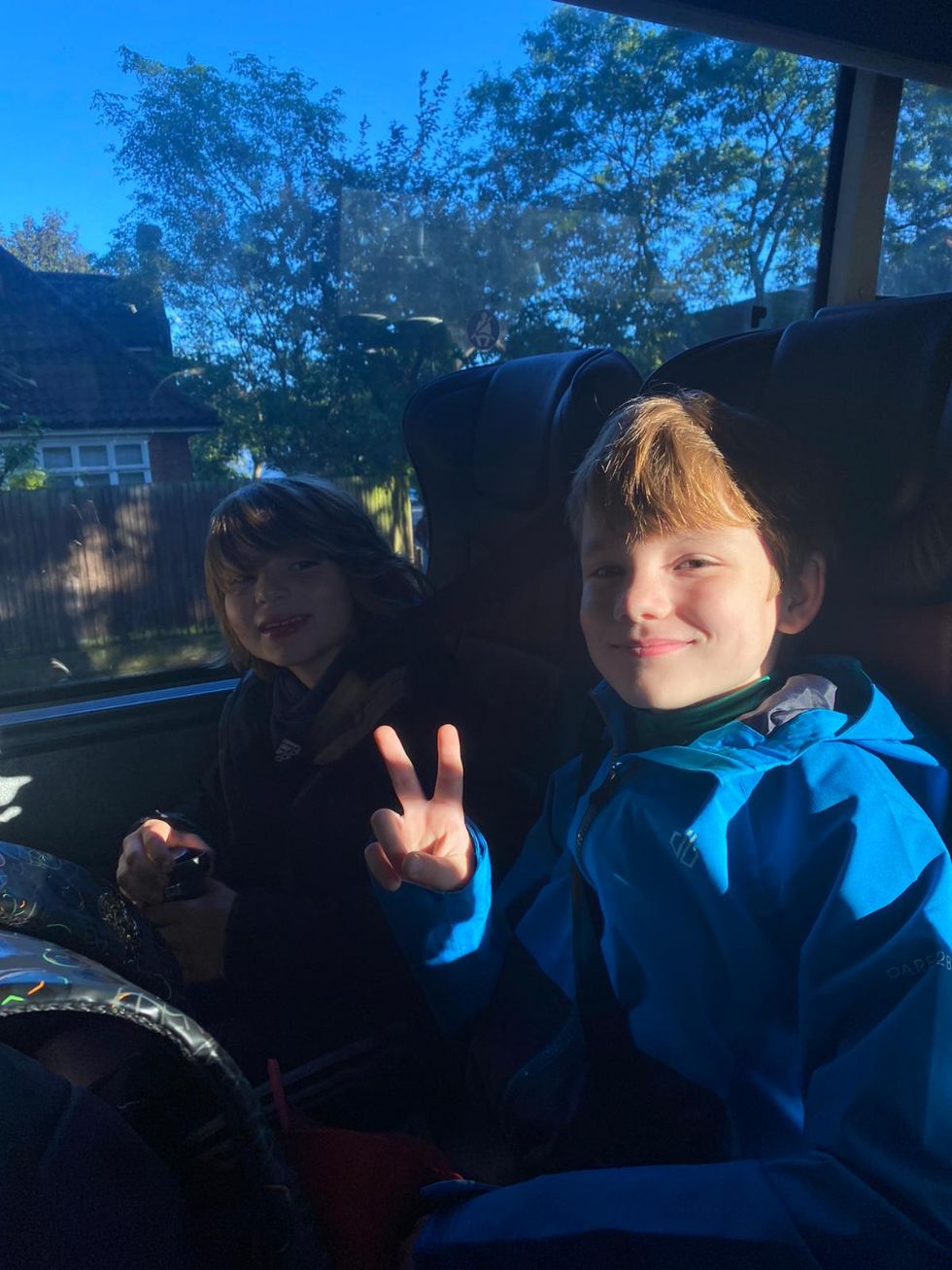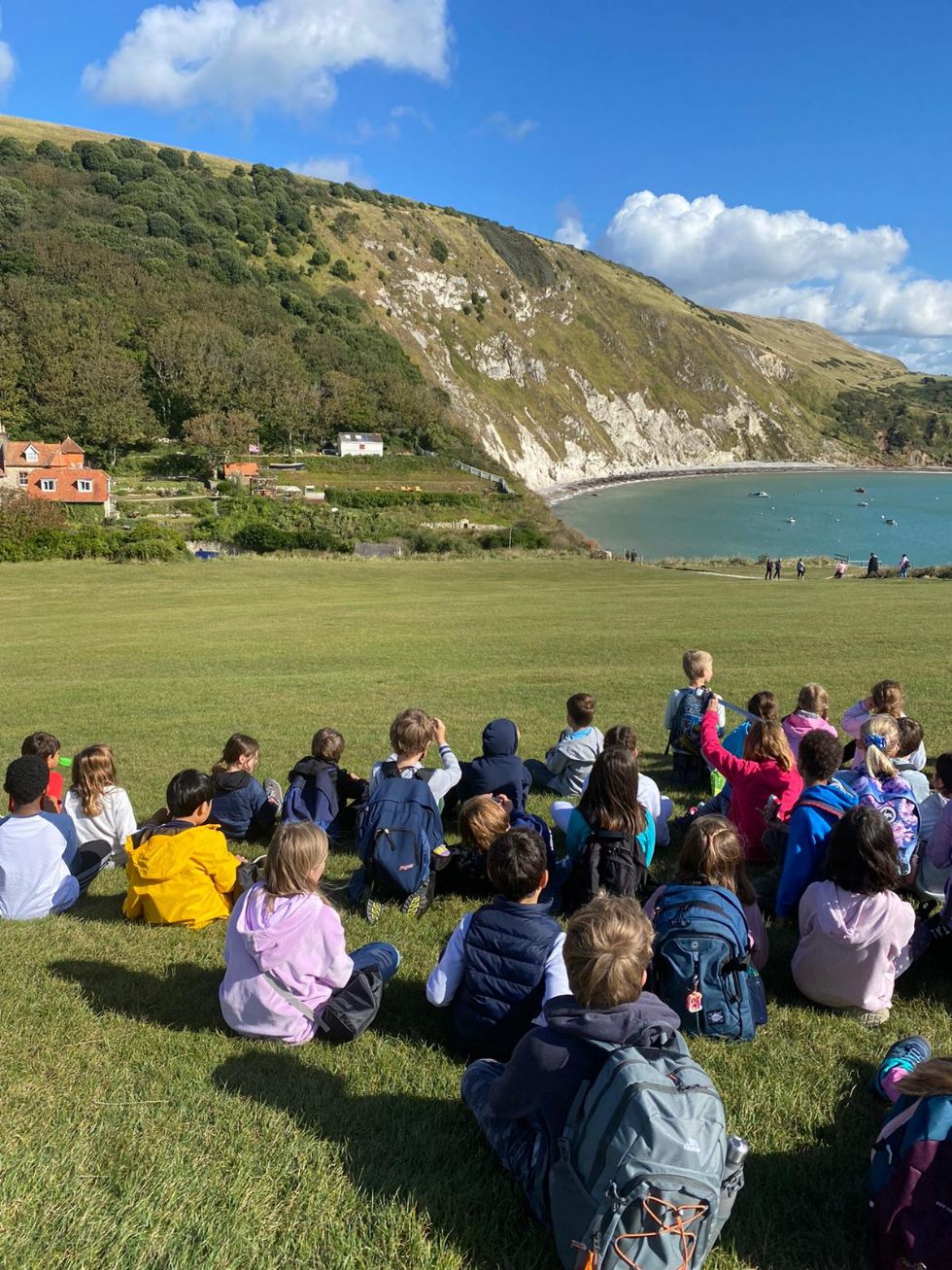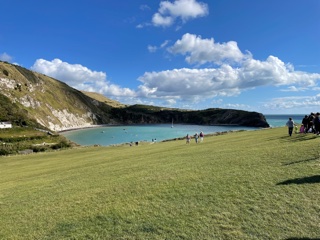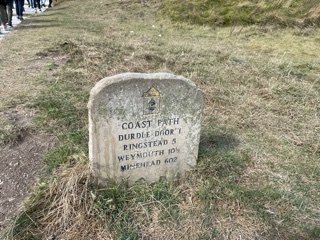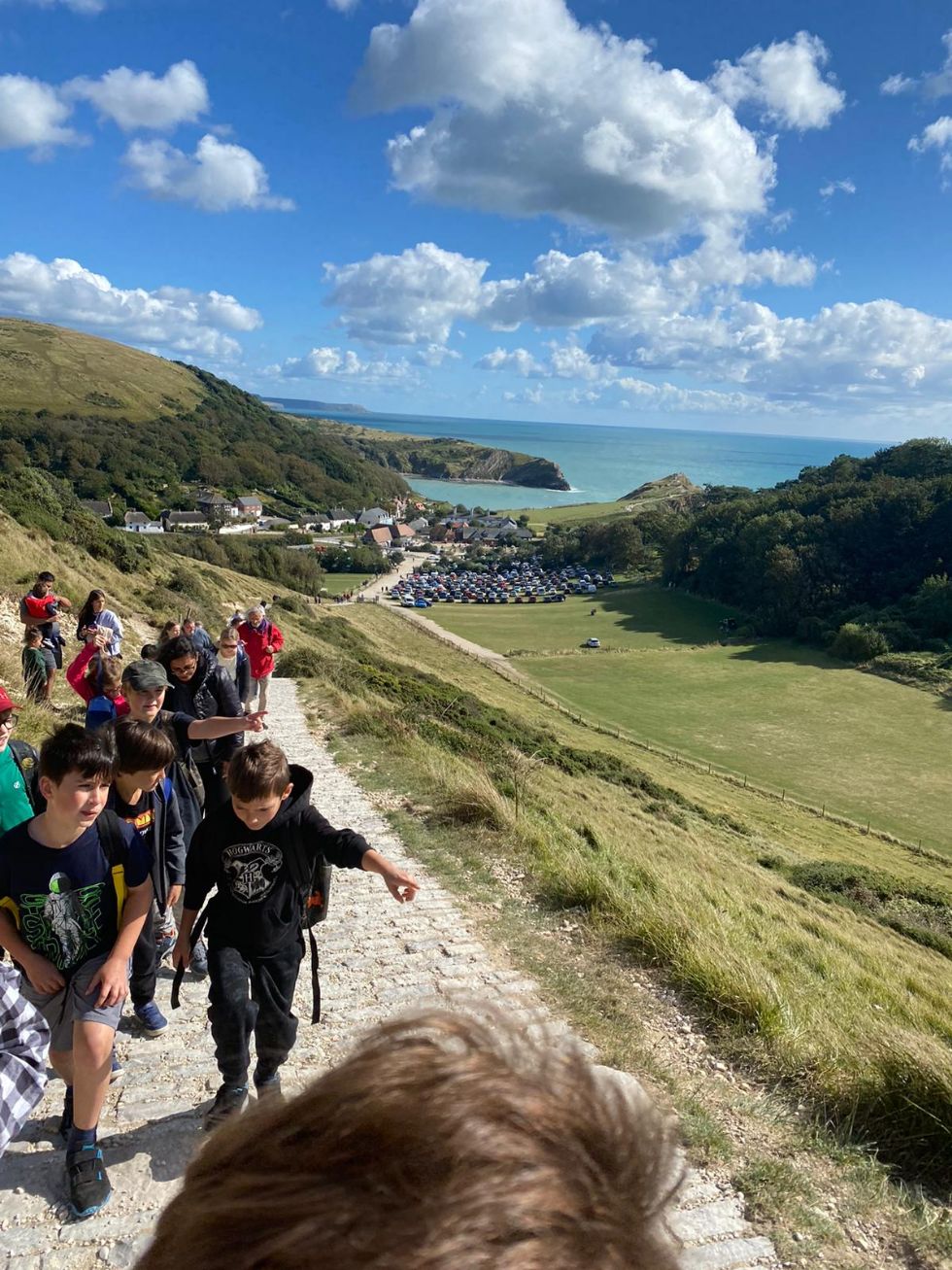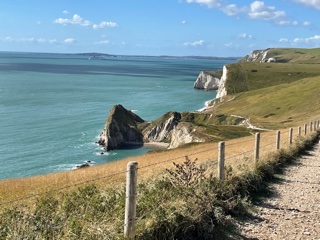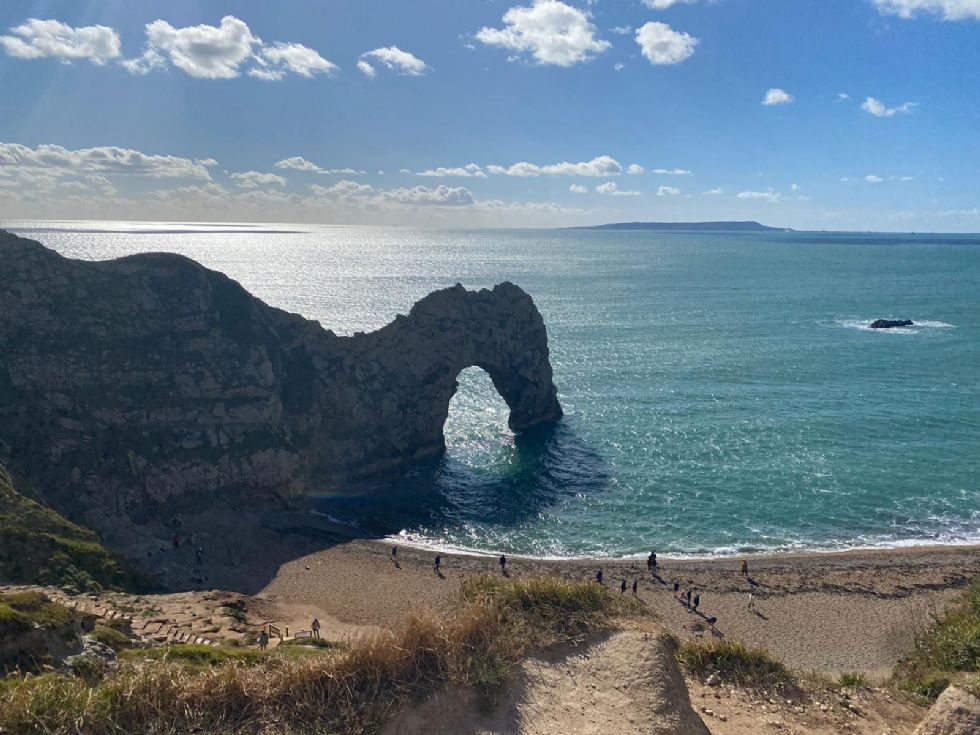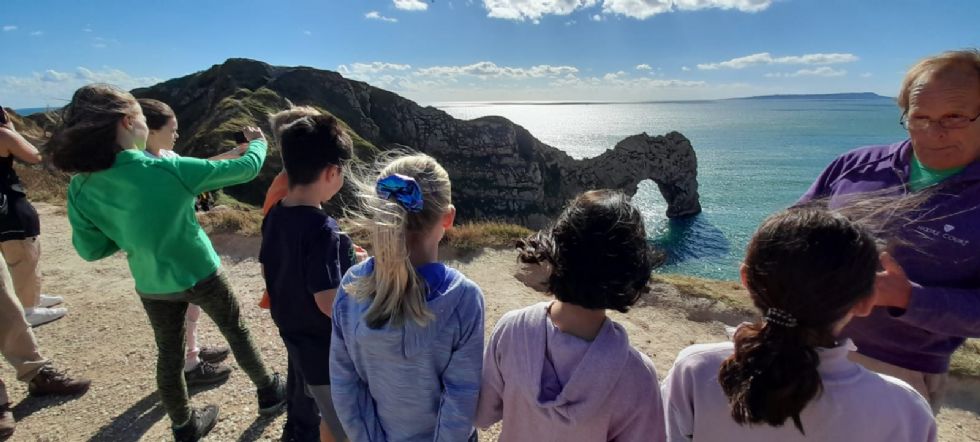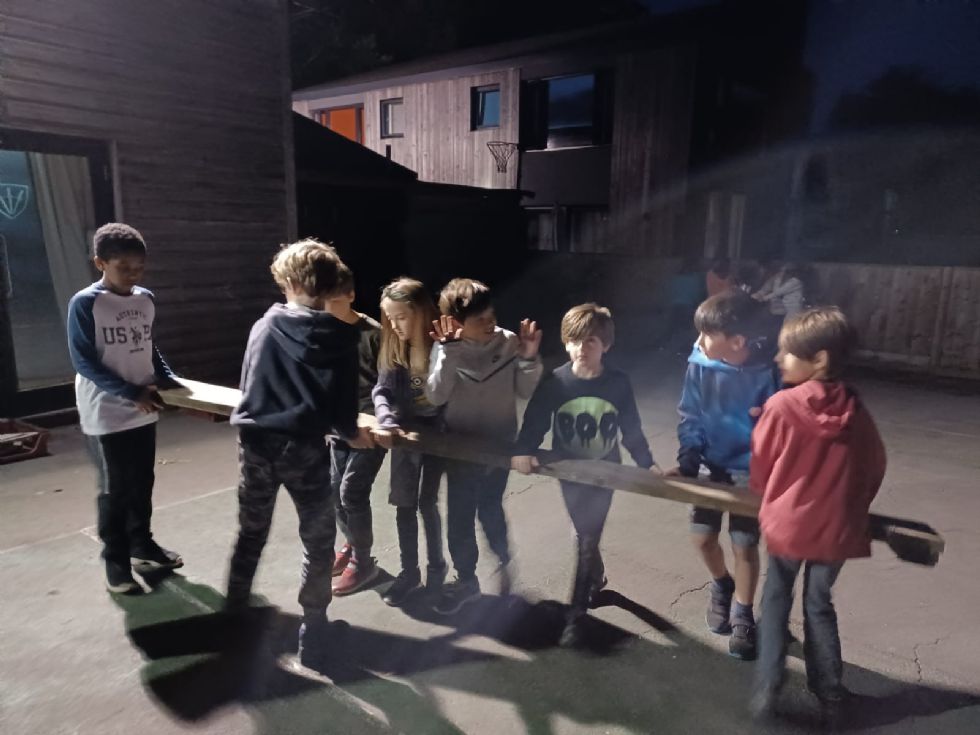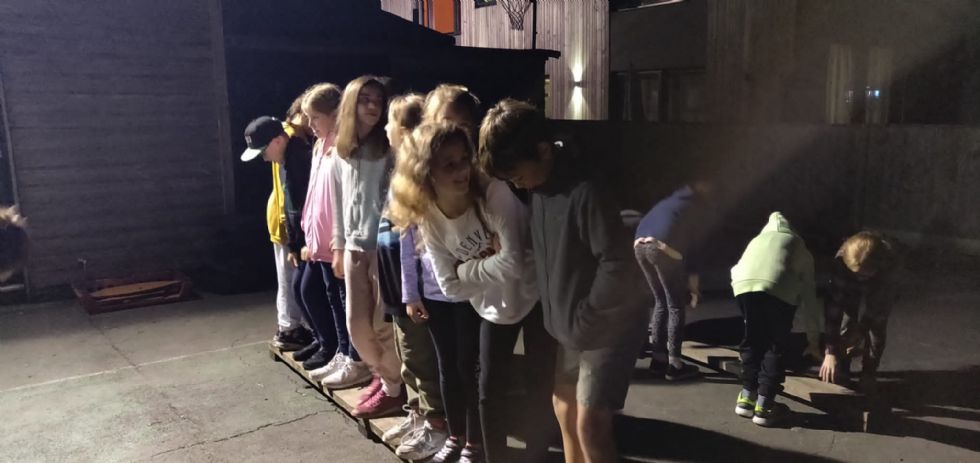 Thrilling Thursday
After a good night's sleep (for some…), we woofed down our yummy breakfast and set off on our day's adventures. The itinerary for the day was jam packed with one group doing a river study whilst the others learnt about how to read a map and use coordinates.
The river that we carried out our study on was the river Hooke. We worked in teams to measure the depth of the river at several points and created a river profile. We also tested whether the speed of the flow varied depending on depth. It was cold in the river and most were glad they were wearing their wellies and waterproofs.
Forest orienteering was incredibly interesting and all the learning we did has informed us for further geographical map reading skills (which made Miss Brown happy). We went for a very long walk around the village of Hooke, following a map and seeing how the geographical features are shown.
Unfortunately, during the afternoon, the rain came down, but we presevered and finished off our activities. After that, most of us relished a hot shower, and we all enjoyed changing into a dry set of clothes.
Dinner was a delicious offering of locally sourced sausages, with all the trimmings. After dinner, we finished off with some retail therapy at the Hooke Court gift shop. For our evening activity, we learned more about Dorset's Jurassic history and made our own fossil replicas.
Fingers crossed for a swift journey into dreamland for all this evening! Tomorrow we will be shelter building the woods. Unfortunately, rain is forecast, but at least we will able able to put the shelters to good use! We are looking forward to our final day and returning home to see our loved ones.
Stars of the day are…
Ruzgar – for being always in the right place at the right time with a smile of his face.
Alba - for persevering throughout the day with a smile.
Reno – for helping someone to tie their shoelaces with no thought about it.
Esme - for being a sweetheart and making Mrs Prinsloo smile on the walk through the forest.
Ayaansh – for his fantastic geographical knowledge.
Izzy - for sharing super knowledge and showing enthusiasm, even when the rain came.
And an extra special well done and thank you from Miss Brown for the teaching staff for coping with a wet and soggy day. A hot chocolate is well deserved tonight!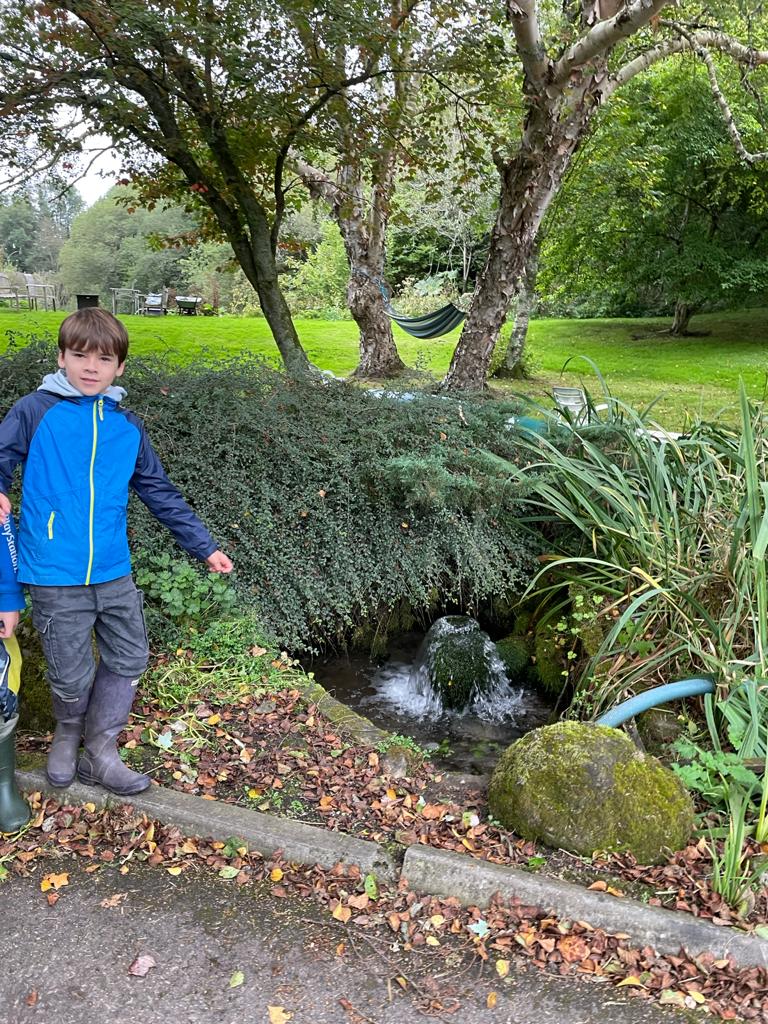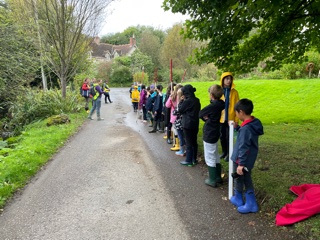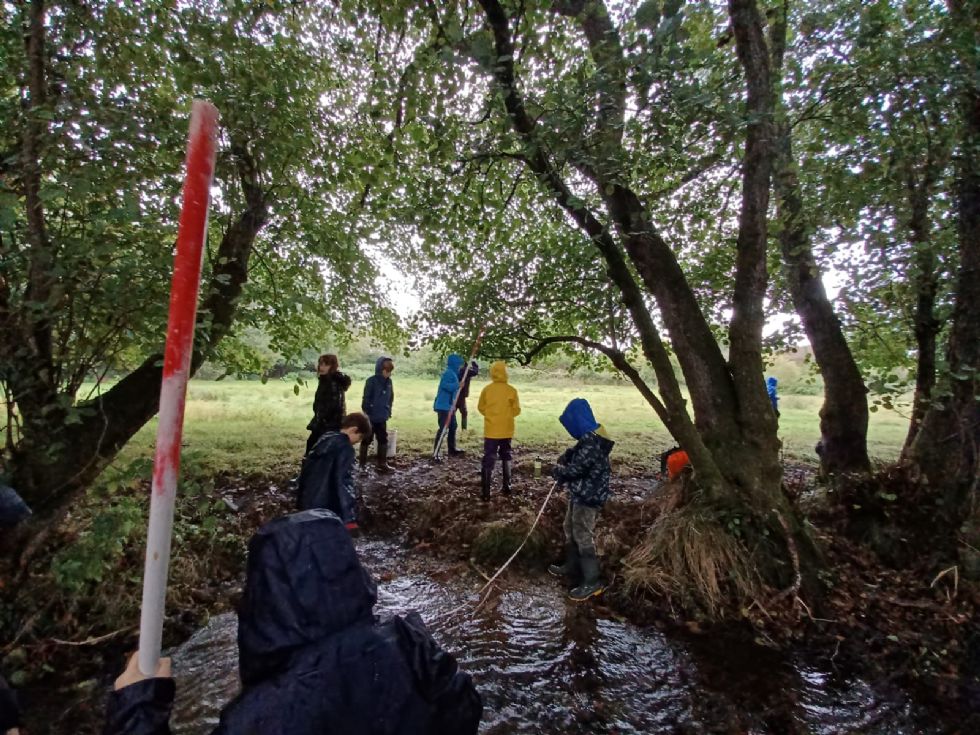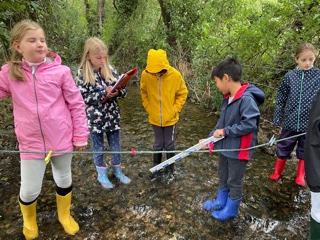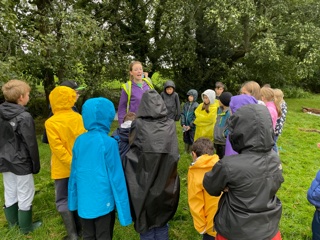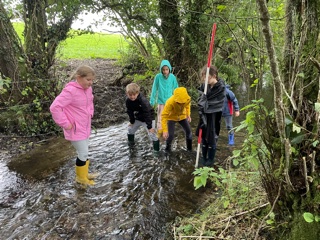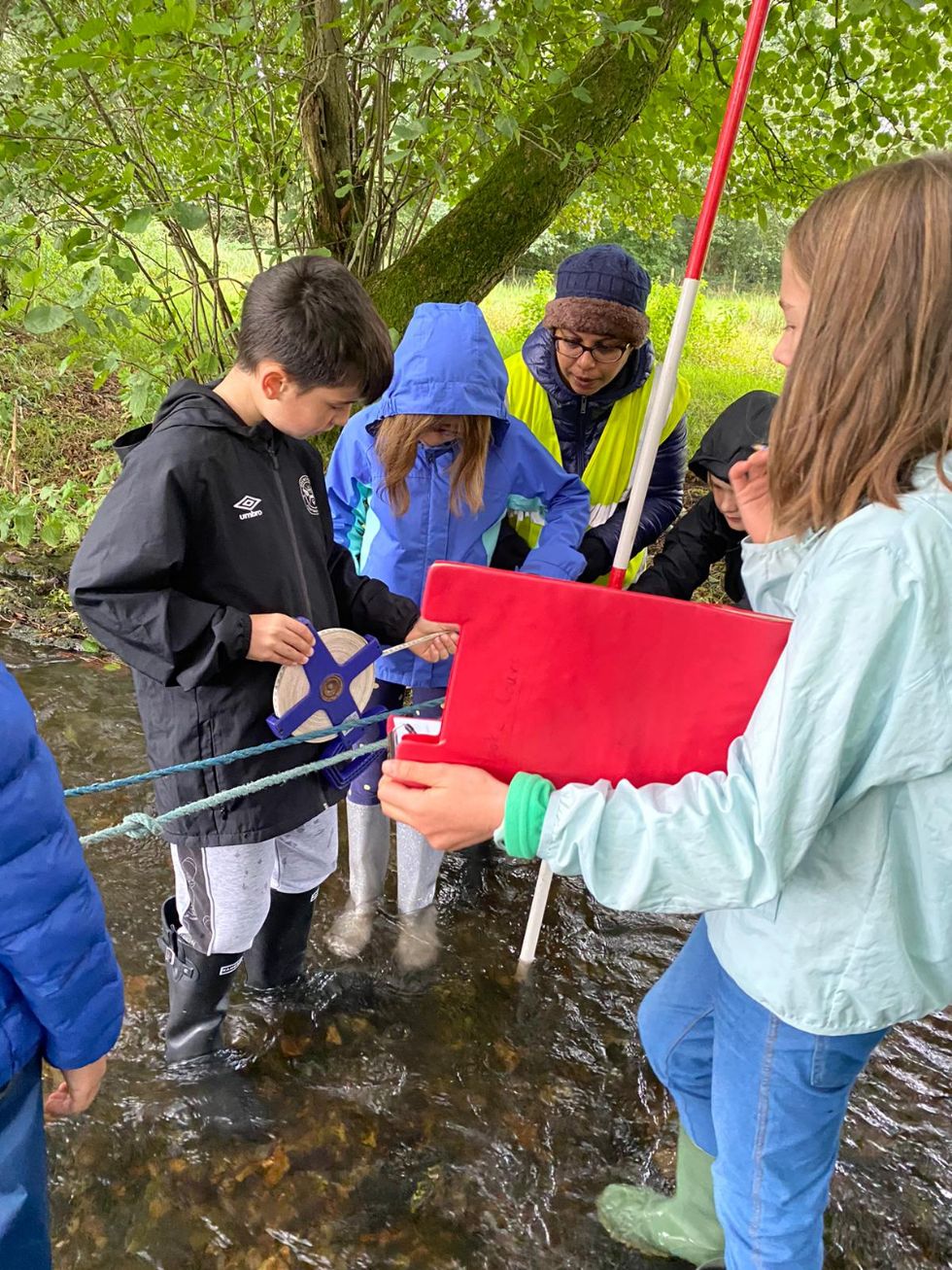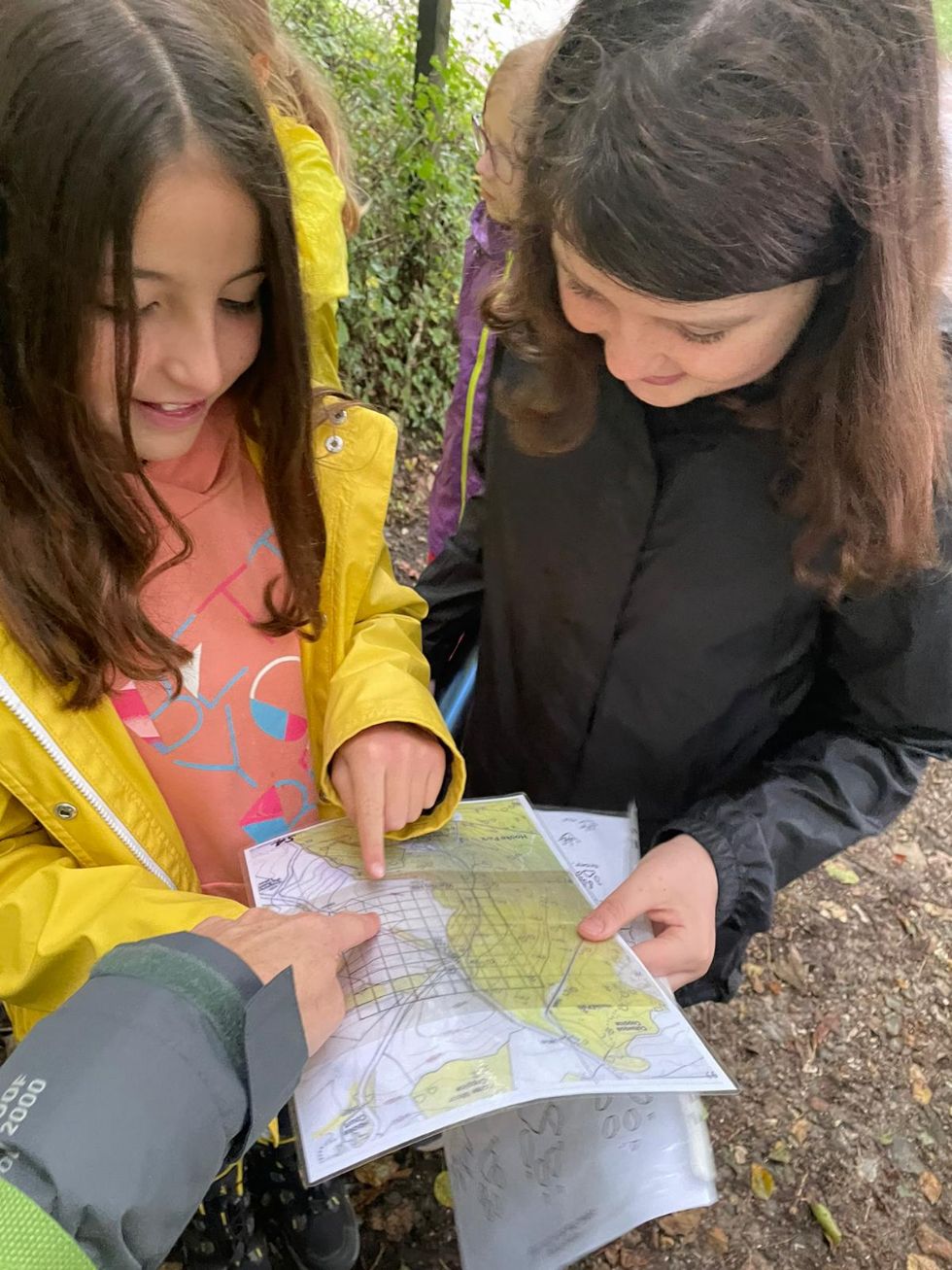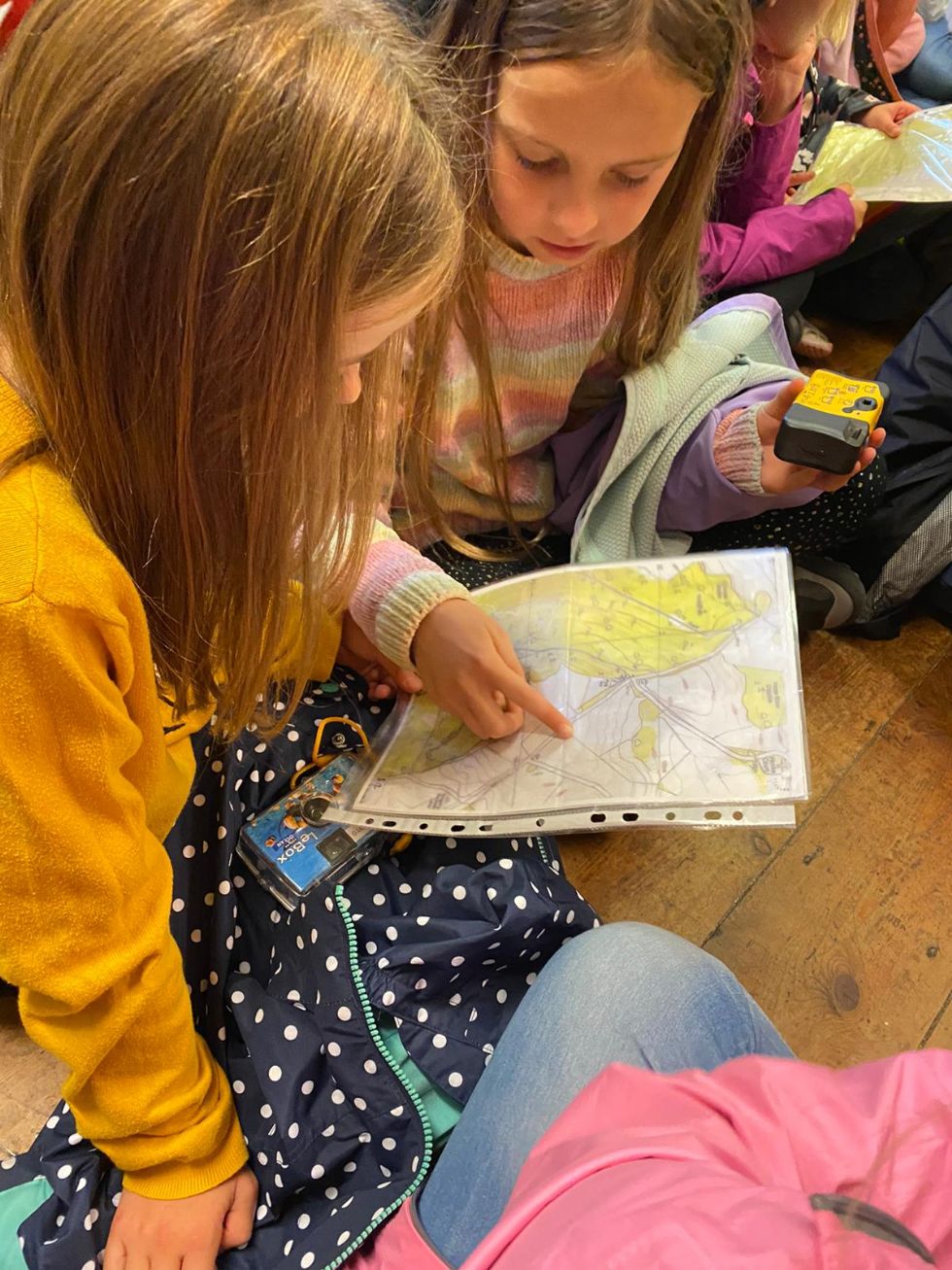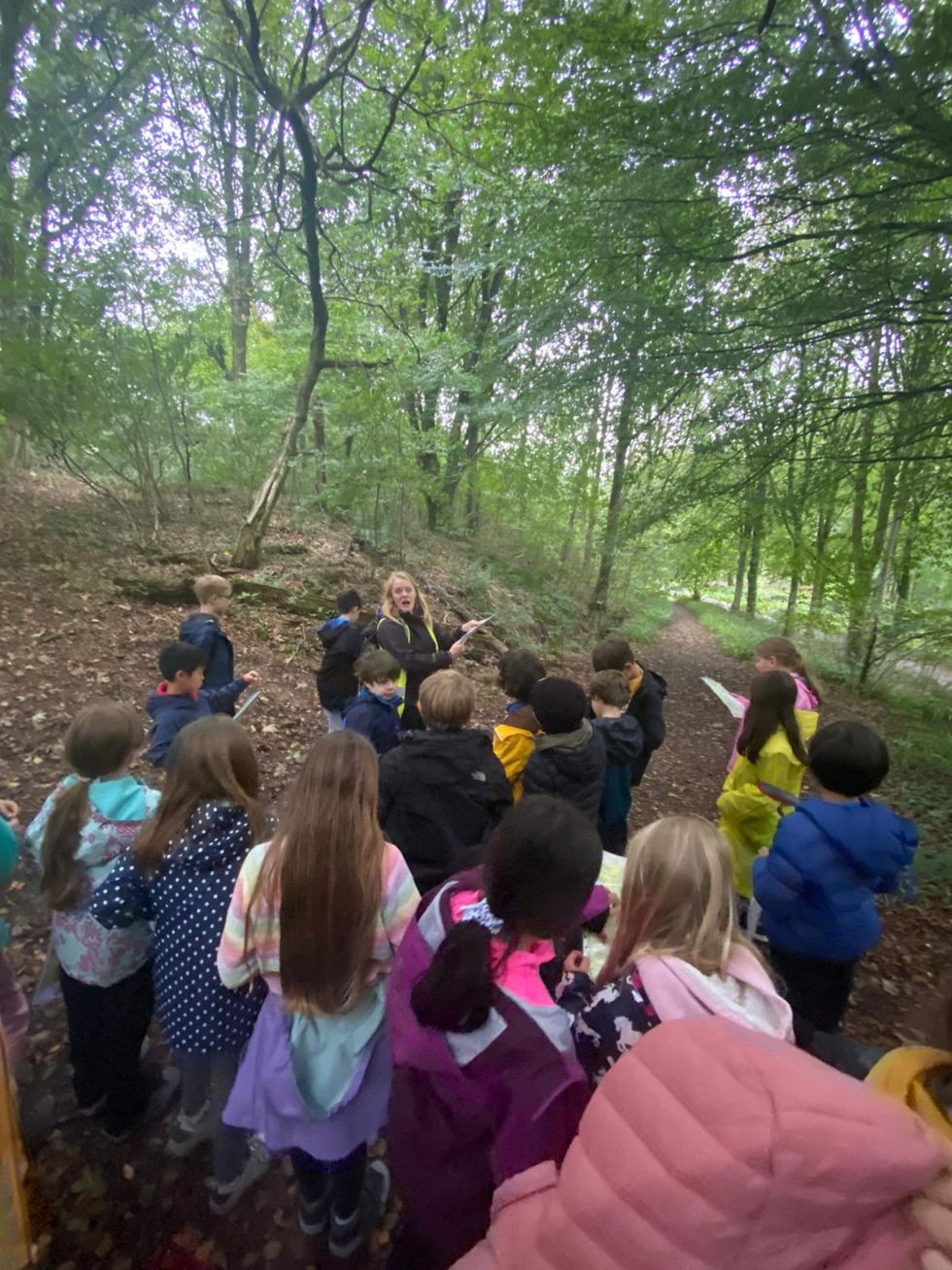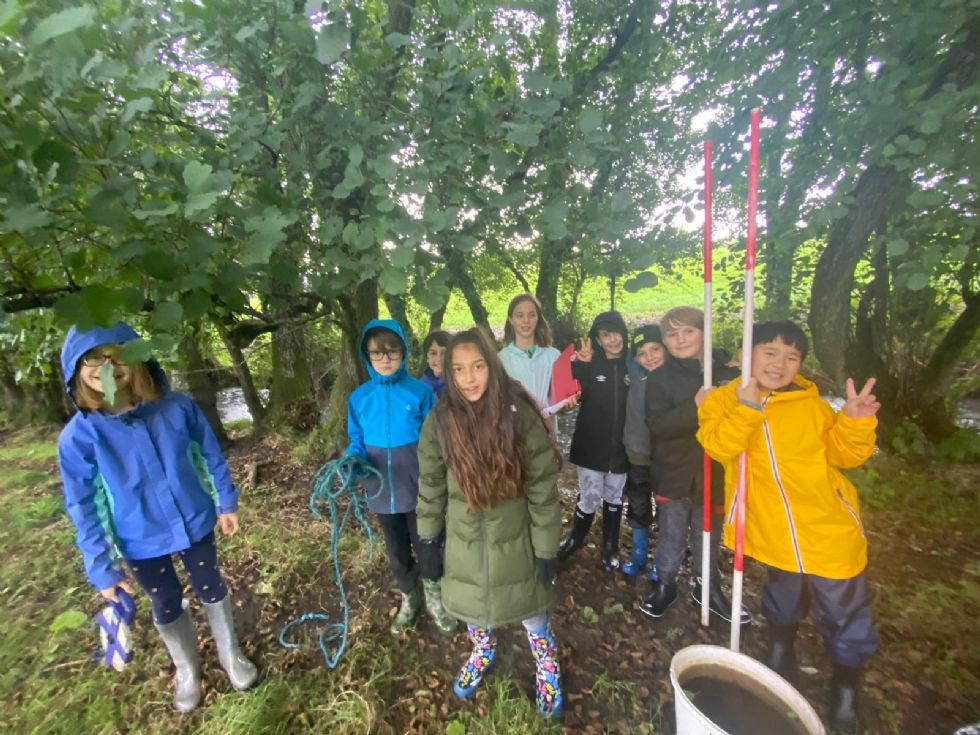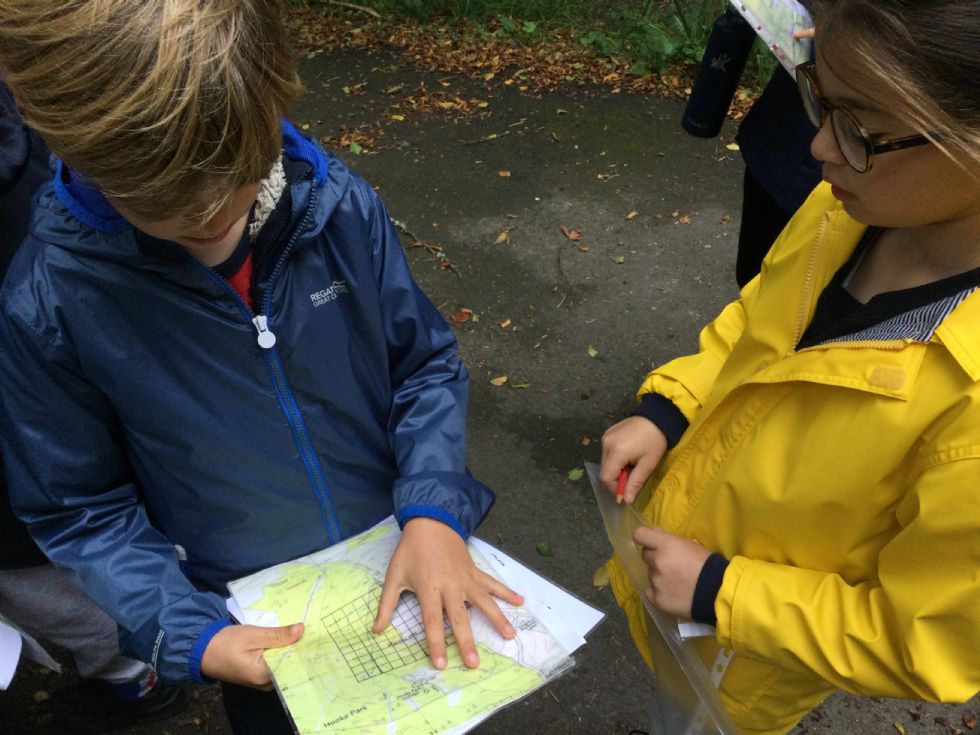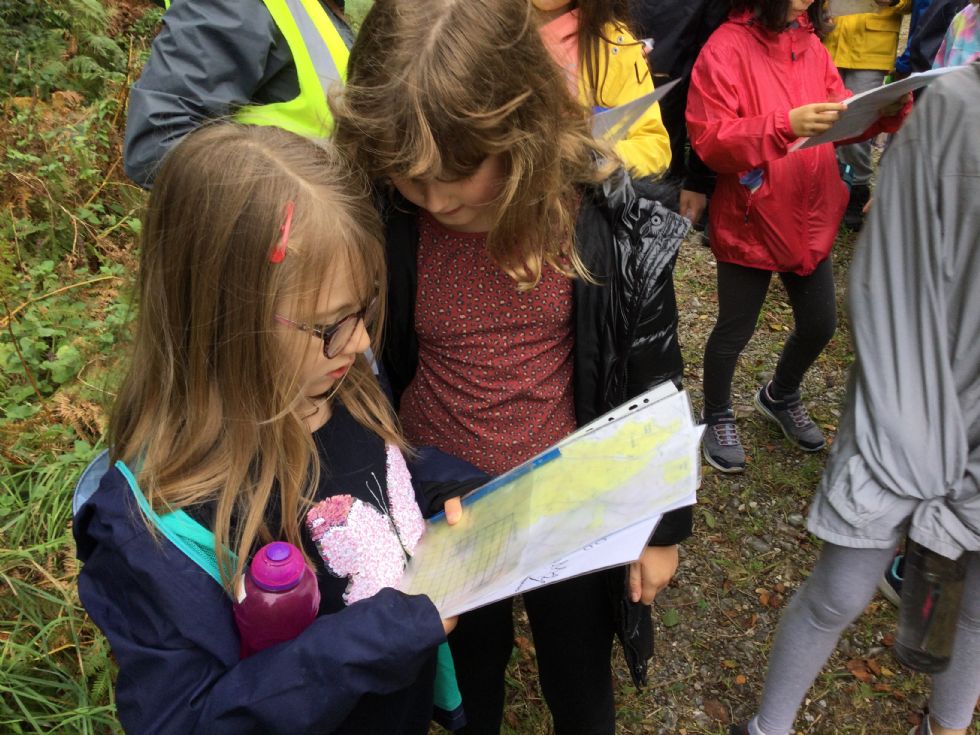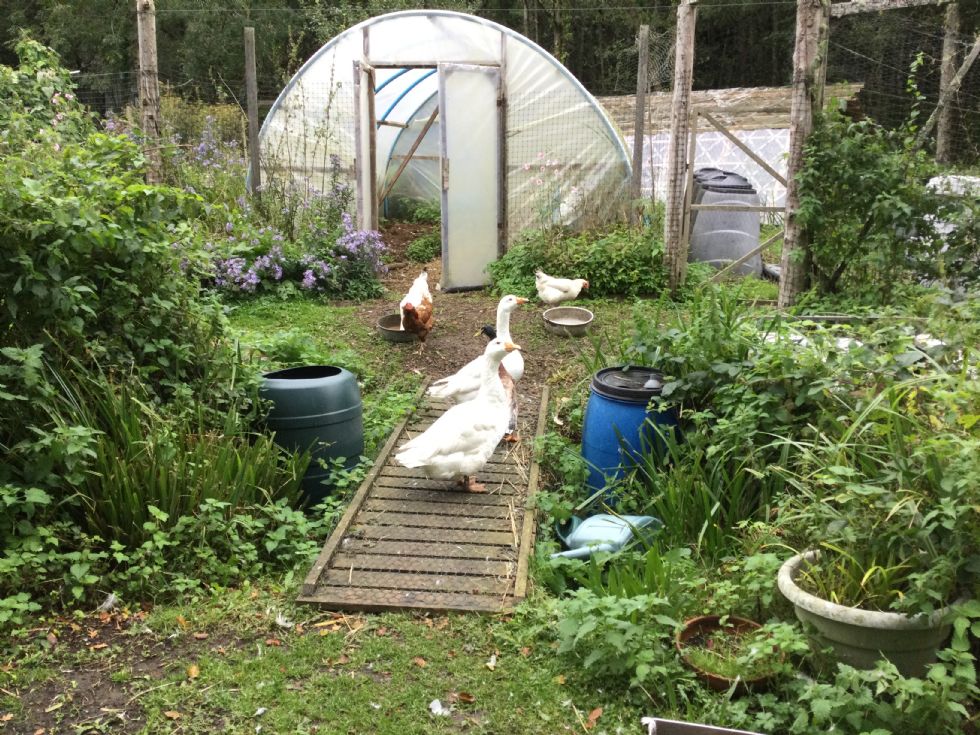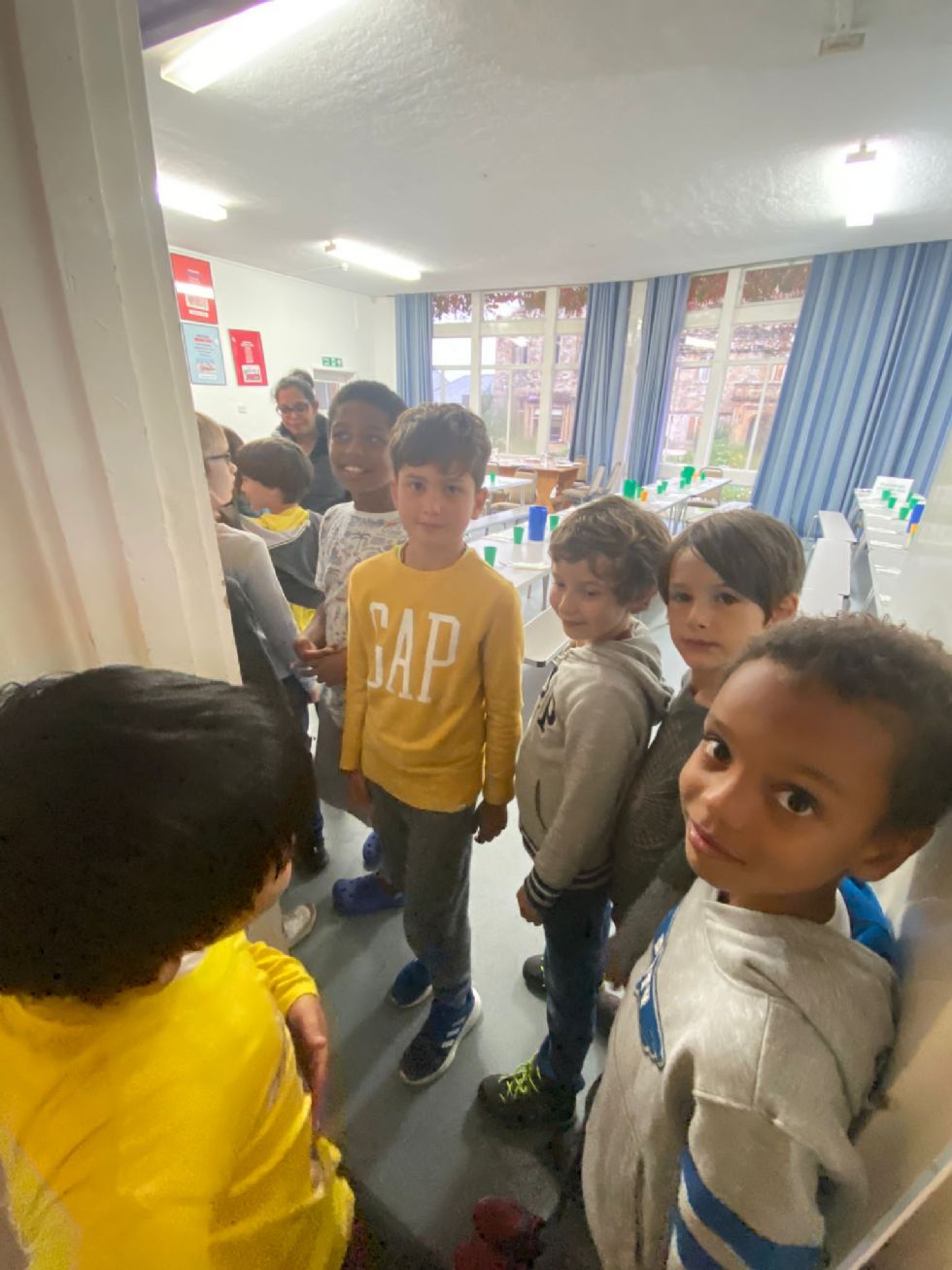 Fabulous Friday
On our last day at Hooke Court, we went Shelter Building. Luckily, the rain stayed away as we scrambled around looking for suitable sticks. We did lots of problem-solving and needed great teamwork to build a successful shelter. Later on, it all got a bit tribal!
Here are the teachers star's of the trip...
Rosie, Caspian, Ameera, Tom, Amitai and Kaja.
We were all so impressed with your positive attitude, perseverance, resilience and how you took everything in your stride.