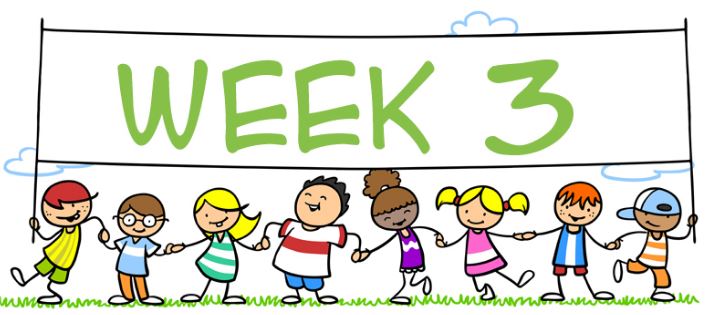 Welcome to Week 3 of Distance Learning
Choosing between what we want to do and what we should do.
James Clear (author of Atomic Habits) offers this observation in his recent email newsletter:
'Each day is a new battle to say yes to what matters and say no to what doesn't. Focus is a practice.'
James says, 'You don't need more time, just a little more focused action.'
Question for you:
What is one thing you are looking forward to this week?
Parents - Fancy a laugh?
Comedian and dad of 4 year-old twins, Sam Avery has started a hilarious video diary called 'Homeschool Staff Room'. Click below and check it out!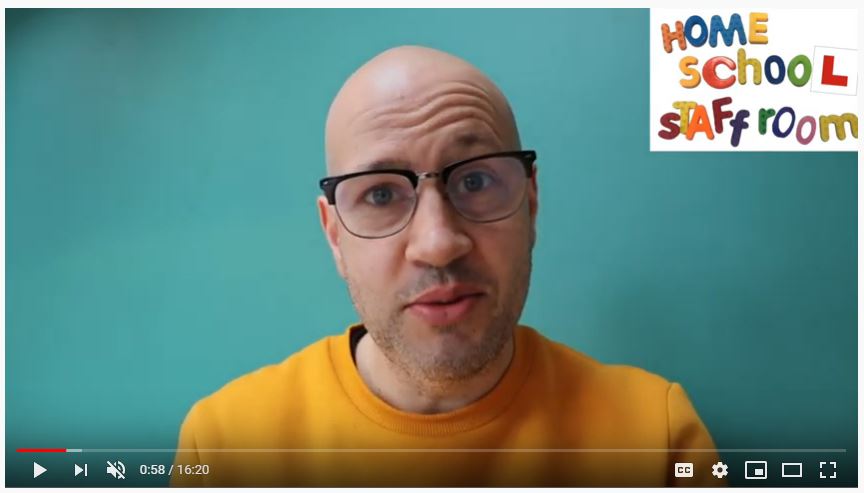 Parents and Children
It's Easter break! We have provided you with a daily structure of fun, Easter-related activities for you to get stuck into. However, as it is the holidays, you may like to dip in and out of the suggested activities but we would HIGHLY recommend going on a virtual tour or two!
Would you like to visit an aquarium? An art gallery? Maybe a museum, or famous landmark? How about exploring a zoo and watching the animals on live cams? Or...rocketing off to Mars?!
Check out over 60 virtual tours - click below to start your adventures...where will you go first?!