CREATIVE ARTS WEEK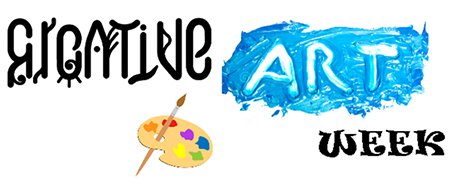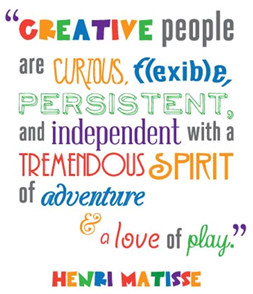 In May 2017 Orleans celebrated a week of creative arts. There were four main objectives to the week:
CREATE: Children creating permanent large-scale artworks within the school.
SEE: Children visiting galleries locally and within central London.
INSPIRE: Children meeting working artists.
EXPLORE: Children exploring the work of great artists.
The week was a huge success and the art ambassadors from each class worked with Mr. Richmond to create a sharing afternoon where the small hall was transformed into a gallery, displaying the fantastic artwork produced over the course of the week.