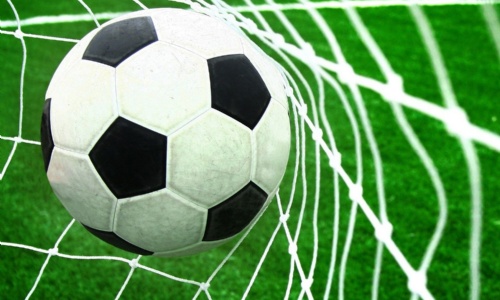 Congratulations to our Year Five and Six Girls Football Team!
Congratulations to our Year 5/6 Girls Football Team who are currently winning their Pool League! A massive achievement winning their games against Marshgate, Holy Trinity and Deer Park schools. They have one match left in the pool against St Stephen's which will decide if they win the league and go through to finals!
Well Done girls, we are all very proud of you!
Mrs Jones and Mrs Cucos.