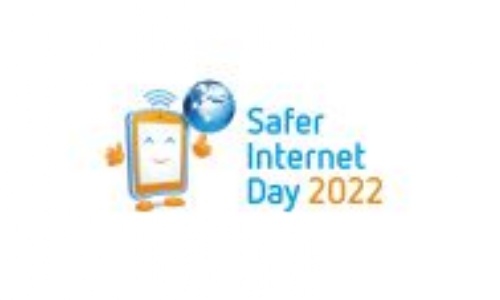 We have recently taken part in Safer Internet Day 2022
The whole school celebrated Safer Internet Day and learnt about respect and relationships online. The children took part in an assembly and lessons learning about how to be respectful online, building good relationships and what to do if someone is not respecting them online. The children covered a range of topics including: playing games safely online, communicating with friends online, navigating gaming environments and managing unkind behaviour.
The children really enjoyed these lessons and were able to link the learning to their own personal experiences online, highlighting how this learning can be reflected in their own lives.
See photos below of some work taking place in Year Two and some posters created by Year Six