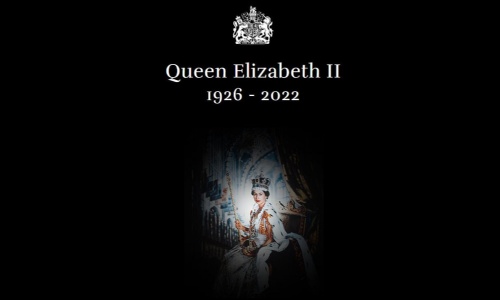 School Closure - Monday 19th September
Monday 19th September has been confirmed as a National Bank Holiday for the State Funeral of Queen Elizabeth II. This Bank Holiday will coincide with Her Majesty Queen Elizabeth's State Funeral and will mark the last day of the period of national mourning.
As a result, Orleans Primary School will be closed on Monday 19th September 2022 and pupils will not be able to attend school on this date. Pupils will return to school as normal on Tuesday 20th September 2022.
More information about the Bank Holiday, and guidance from the Government can be found here: Press Release - Bank Holiday Announced.