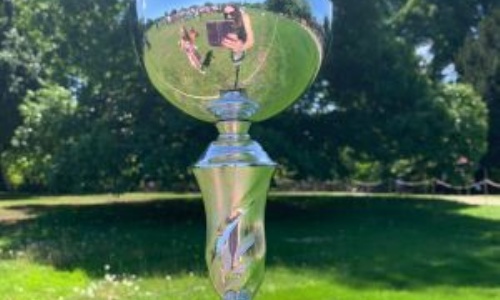 At Marble Hill House Opening Weekend
Last weekend, Marble Hill House (English Heritage) opened its door again with a whole weekend of fun activities! One of which was a tug of war competition between Orleans, St Marys and St Stephens school. WE won the student and dads competition (pic attached) and both teams won a trophy!
A super achievement which really made the 'Team Orleans' spirit shine!