Year 4
Welcome to Year 4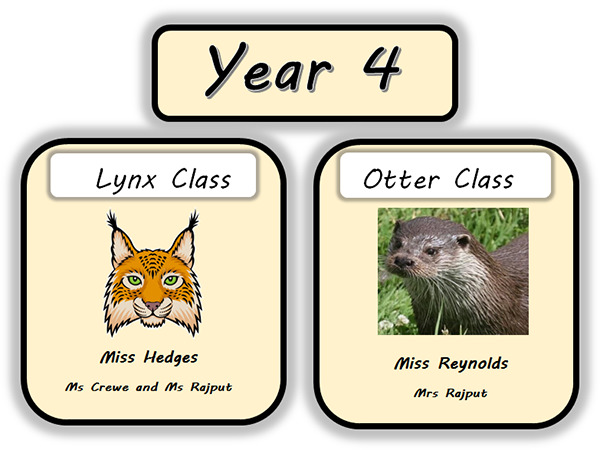 We have just completed our Spring 1 term which means we are half way through this academic year already! The time seems to have flown by, but you know what they say, "Time flies when you are having fun," and you can bet we've had some fun! Look below to see what we have been up to in our Spring 1 term.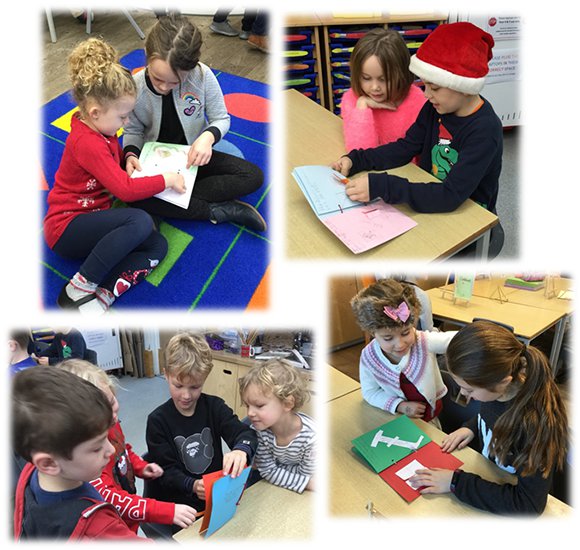 In English we have been learning about biographies, focusing on Neil Armstrong as our inspiration. We then wrote our own biographies about an astronaut who has gone to Mars. Look below at their fantastic use of fronted adverbials and structure choices, alongside beautiful illustrations.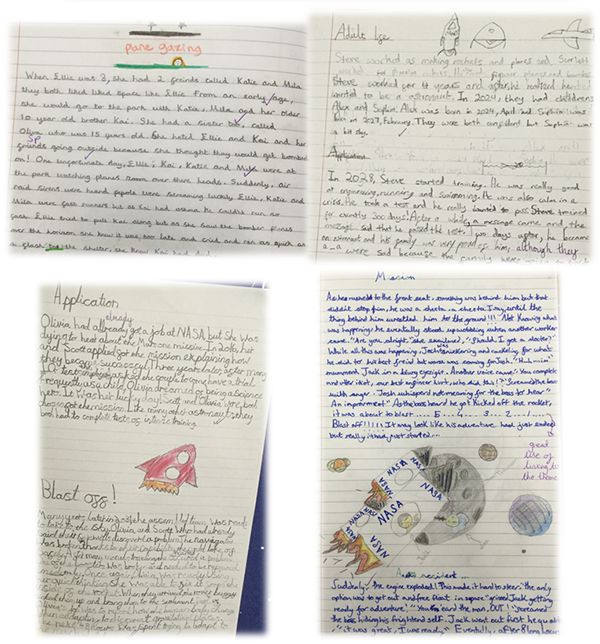 In Maths we have been developing our understanding and around multiplication and division including written methods. We have been practising our 6 and 9 times tables in class, and practising our speed in recall using Times Table Rock Stars!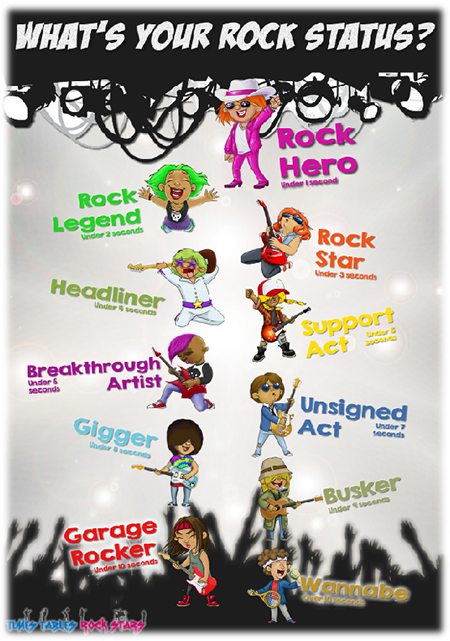 In Science we have been learning about organisms and their habitats. In this topic, we have explored what is the definition of a habitat and an organisms, and the characteristics of a living thing. We have group organisms in different ways using different systems, and explored how organism's adaptations make them more successful in their habitats. This topic saw us using our knowledge and linking it to animals in London Zoo, and finally creating our own habitats and organisms in a diorama.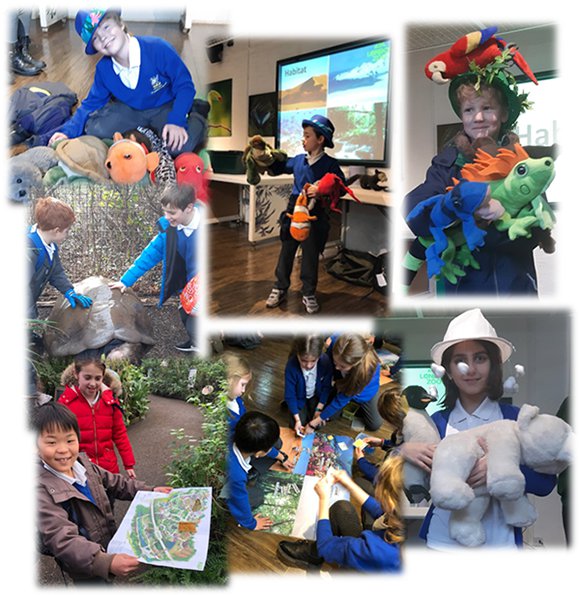 Useful documents
Please see link on left menu for additional useful documents.