Year 4
Welcome to Year 4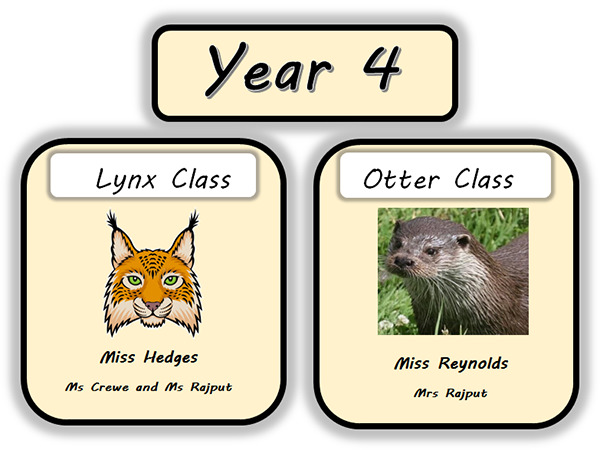 Everyone has been settling really well into their new classes and getting to know their new teachers! We have played lots of team building activities and have been developing our communication skills within our Outdoor Adventurous Activities (OAA) P.E. lessons. We also tested our problem solving with the Happy Puzzle Company!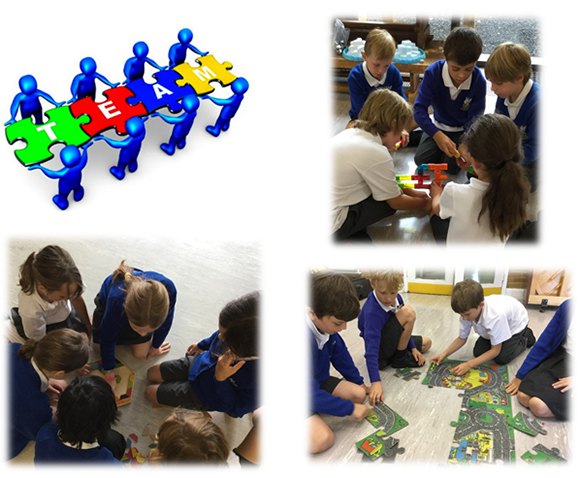 In English we have been learning about using figurative language in poems. The children have practised using metaphors, similes and personification to add effect to their writing, and have been creating their own pieces of work. Can you work out which animal they are describing?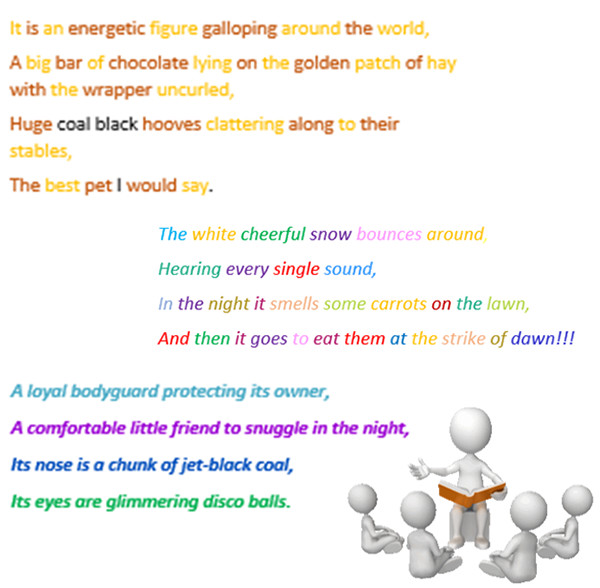 In Maths we have been developing our understanding of place value. We have been playing a variety of games based on finding the value of different digits. We have also been ordering and comparing numbers and have started to develop our knowledge of rounding to the nearest 10, 100 and 1000.
In Science we have been learning about sound. We identified how sounds are made, associating some of them with something vibrating. We experimented with a variety of instruments to discover how low and high sounds are created. We found patterns between the pitch of a sound and features of the object that produced it. We then decided to make our own instruments, explaining how to change the pitch.
Next, we will explore how sounds change over distance and the best materials for absorbing sound - soundproofing!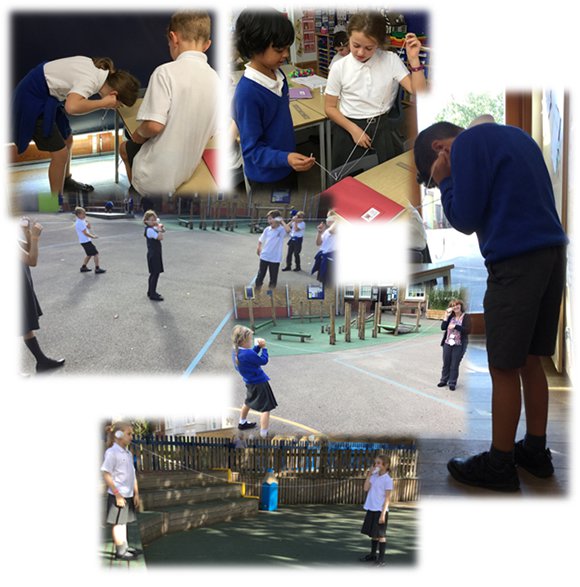 Useful documents
Please see link on left menu for additional useful documents.