Year 3
Welcome to Year 3
Home Learning (19 March 2019)

Design and Technology - Sandwich Making
We are fast becoming chefs in Year 3!
We know all about the different food groups and how to create a sandwich that is healthy and well balanced. First we tried lots of breads including baguettes, pittas, tortillas, rye, gluten-free, white and brown breads. We evaluated breads based on texture, smell and flavour. We then spent an afternoon making our own sandwiches which we had planned after tasting a range of breads. We all loved our class picnics!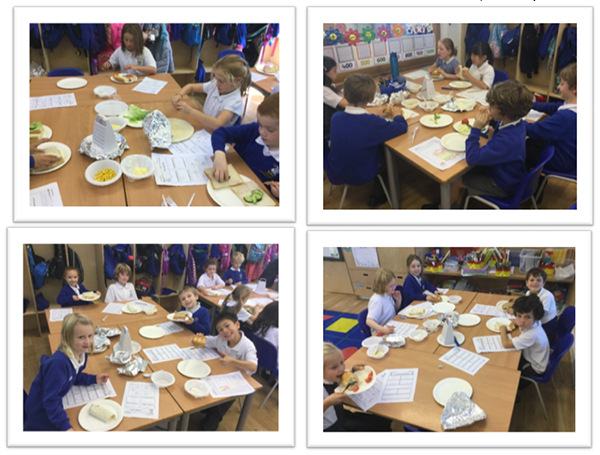 PE- Ball Skills

We have been having our PE lessons at Marble Hill Park.
We have been practising our throwing, catching and football skills. It is brilliant as we have lots of space to experiment and be able to focus on improving the quality of these skills.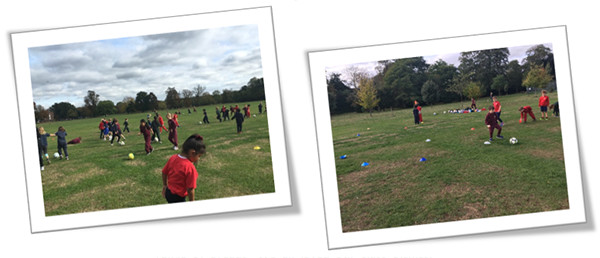 The Tate Project
During this term, we were lucky enough to be part of a London wide project! The Tate Year 3 Project is the vision of Turner Prize and Oscar-winning artist, Steve McQueen. During the morning we focused on our aspirations, inspirations, citizenship and belonging. By taking part, we will be centre stage for 6 months next year in the prestigious Duveen Galleries at Tate Britain.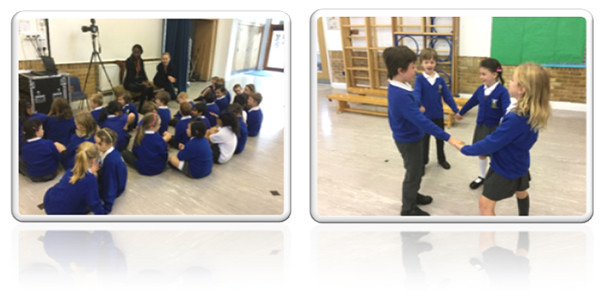 Maths – Place Value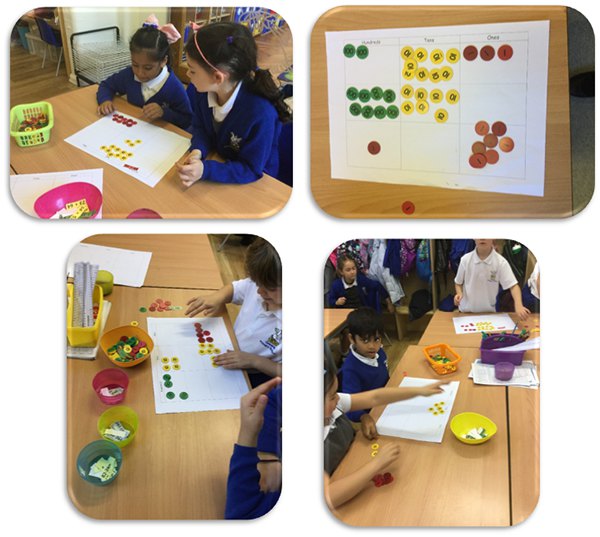 We have spent much of the first term recapping on our knowledge of place value. It is imperative that we know the value of each digit from its position in a number. We have used these skills extensively in our work on Column Addition and Subtraction. It has been hard work, but we are proud of what we have achieved.
English - Explanation Texts
This term we have been answering the question – Was Tutankhamen Killed? To help us understand the 'story' we have used a variety of techniques such as freeze-frames.

We have written explanation texts to help the Ancient Crime Squad to find out the truth. Here are some examples of our writing.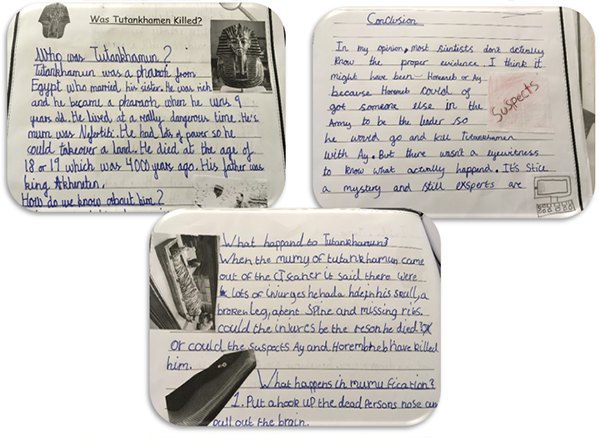 Science - Rocks and Soils
This half term we have begun our topic about 'Rocks and Soils'. We have learnt about the 3 rock types - Igneous, Sedimentary and Metamorphic. For one of these lessons we looked around the school grounds to discover which rocks have been used in the building of the school. One rocks that we failed to find was Chalk and we agreed that this was because it is a crumbly rock and therefore not suited as a building material. We will continue our learning on this in the Spring Term too.

History – Ancient Egyptians
For the whole of the Autumn Term we have been learning all about the Ancient Egyptians. We have loved learning what life was like in Ancient Egypt and how is it so different from our own lives.

We thoroughly enjoyed a trip to the British Museum, where we had a presentation about Mummies and we got to see what they looked like underneath the bandages using modern technology. We also had the opportunity to re-enact Ancient Egyptian life with the help of Drama Hut.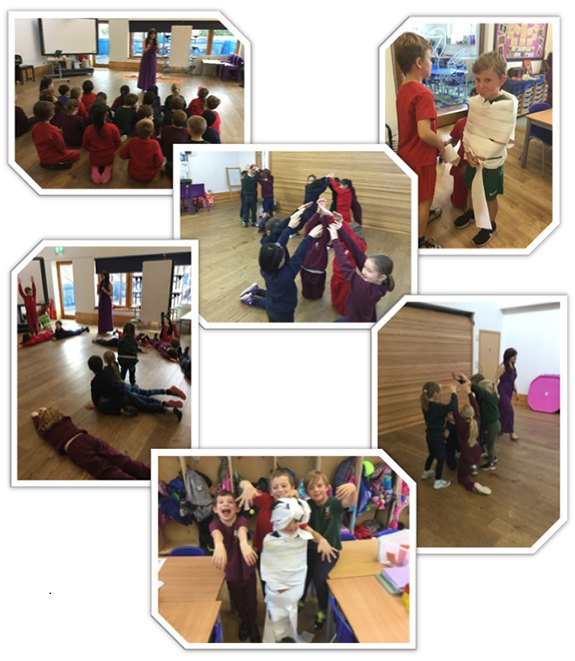 Ancient Egyptians Projects
For our Termly Project, we prepared projects based on our learning about The Ancient Egyptians. As you can see, we worked incredibly hard and produced a fantastic range of projects!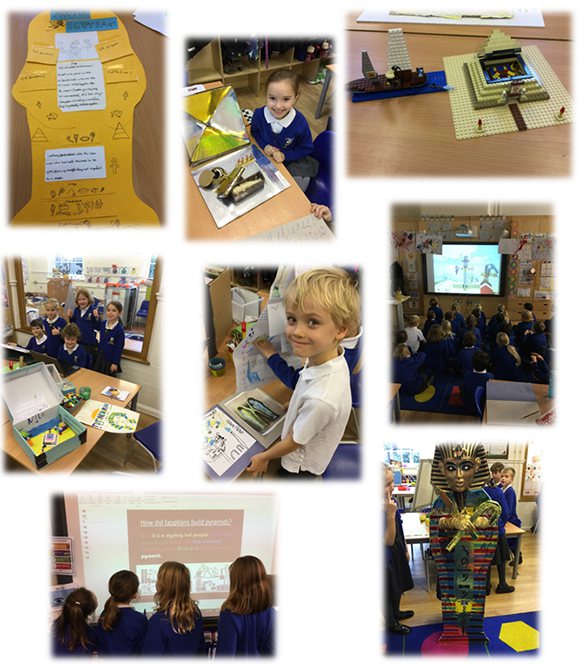 Useful documents