Recycling Team
OUR RECYCLING TEAM!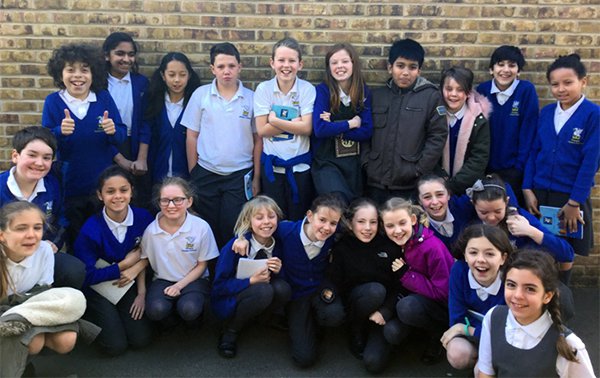 Here are our Year 6 Recycling Team, who work on Wednesday and Fridays to make sure all the recycling throughout the school gets collected.
They have shared their knowledge about the environment and the importance of recycling to pupils throughout the School in Assemblies. They told the pupils all about the job they do as a team and reminded them about what can and cannot be put in the new recycling bins.
It was lovely to see how enthusiastic about recycling the team are – showing that they are responsible citizens who care about their environment.